Liposuction removes stubborn fat from troublesome-to-target regions with diet and exercise. Through a series of tiny skin incisions, a thin, hollow tube (cannula) used in this surgical procedure eliminates localised fat. More slim and appealing body contours are achieved as a result of the suctioning technique used by the vacuum device that is linked to the cannula.
WHAT AREAS CAN
LIPOSUCTION TREAT?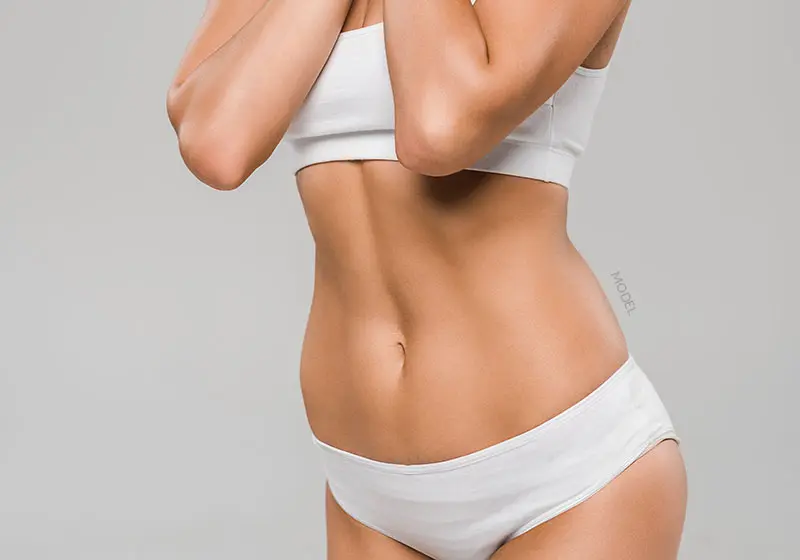 By flattening the belly and slimming the waist, liposuction can get rid of "love handles" or a "muffin top" and produce the desired hourglass figure.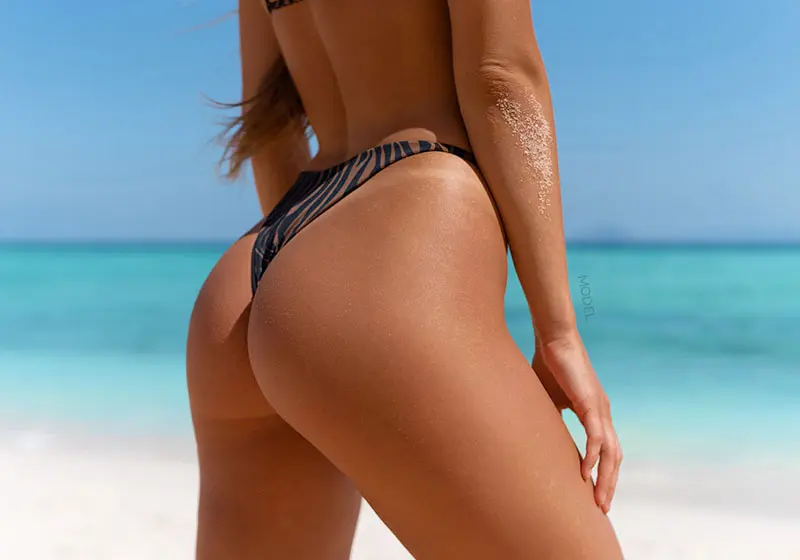 Liposuction can be used to remove fat from virtually any area of the thigh, including the area immediately above the knee, the area beneath the butt (sometimes referred to as the "banana roll"), the outer thighs, and the inner thighs to produce the sought "thigh gap."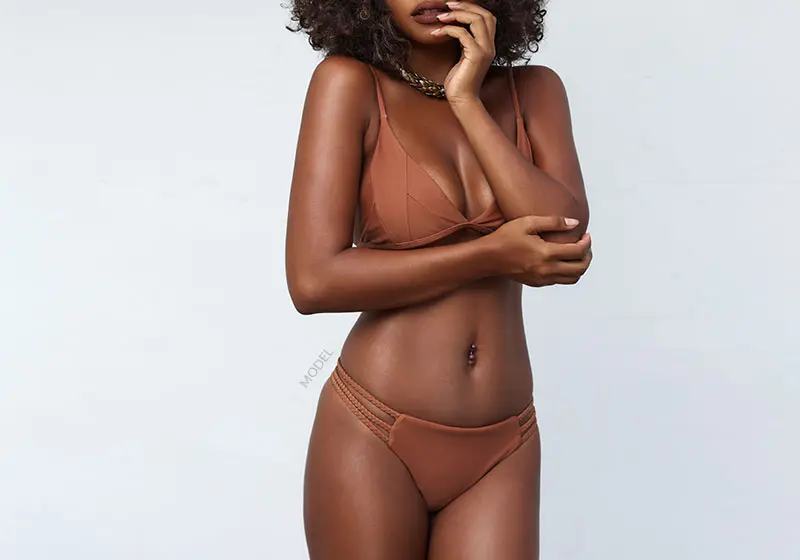 The "saddle bags" on the exterior of the hips can be eliminated with liposuction to give the body a more slim form and profile.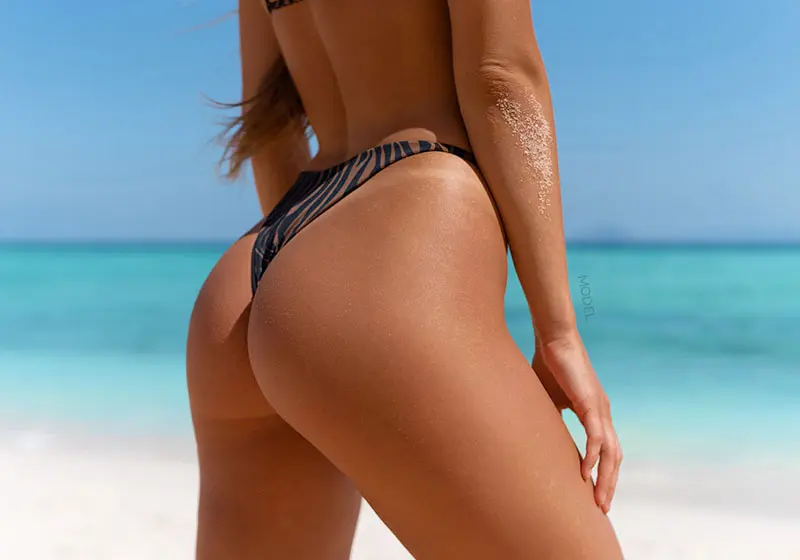 Liposuction produces an elevated, rounder buttocks contour by suctioning fat from certain locations. If desired, the fat may also be injected into more buttocks regions to further improve them.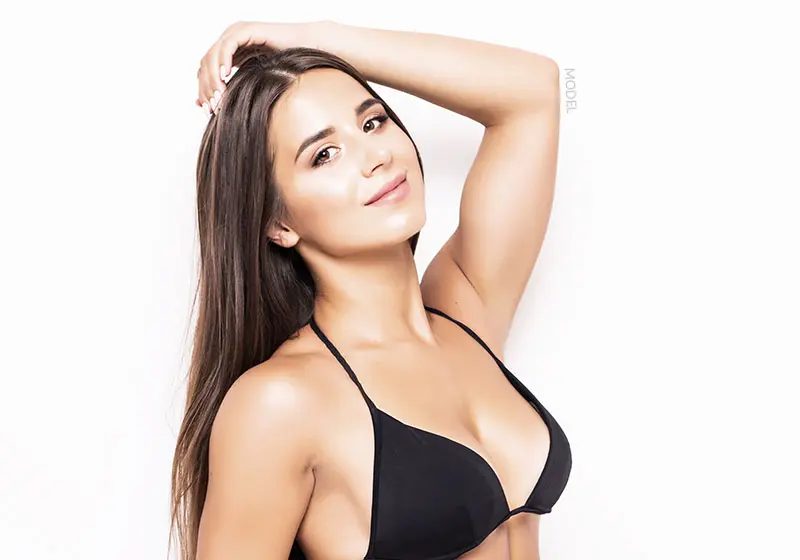 With liposuction, you may say goodbye to flabby arms that swing in all directions.
A double chin or sagging neck fat that might give you the impression that you are overweight and older than you actually are can be removed with liposuction.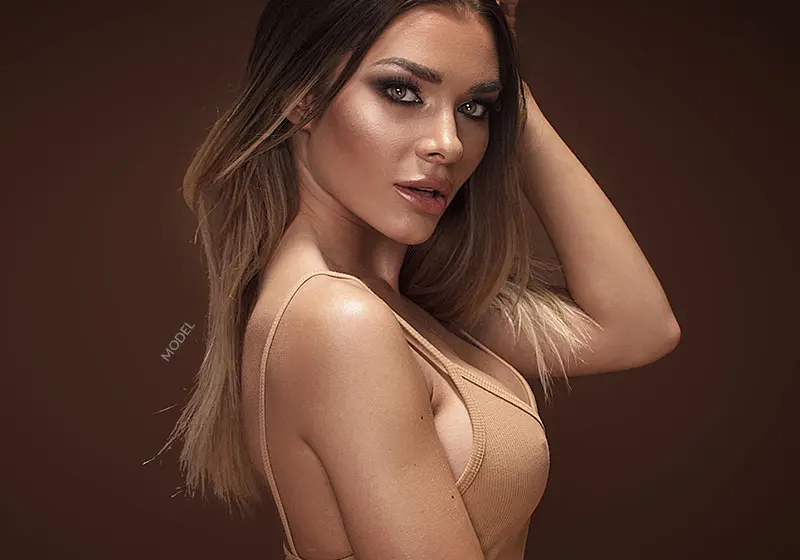 Men with excessive breast fat can get the firm chest they want with liposuction, and fat in the upper back that protrudes from bra straps can be smoothed.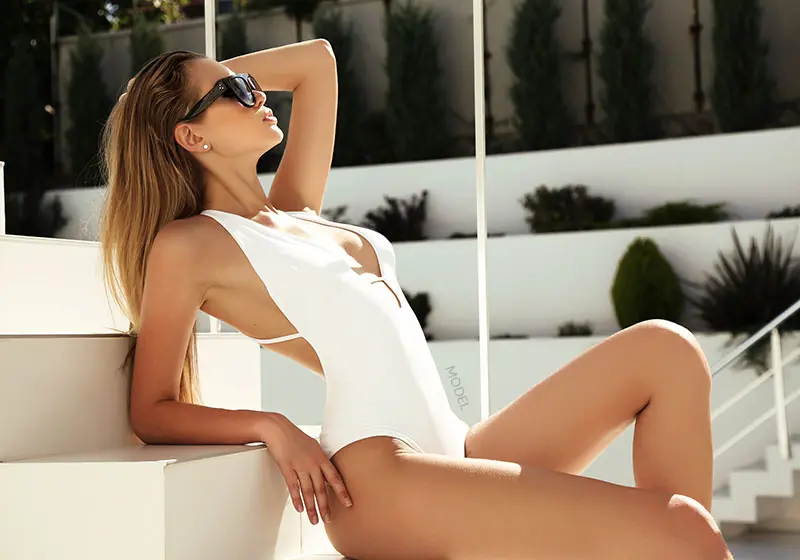 Other troublesome places that you might not have considered, such the knees, calves, ankles, and numerous other areas that are challenging to target with diet and exercise, might be treated with liposuction.
A liposuction treatment requires many weeks of recovery time. Although it will take them two to three weeks before they can resume their regular workout routines, patients can return to work after just one week. Any liposuction treatment will provide results that are instantly noticeable, however edoema may momentarily distort the new shapes.
Bruising, swelling, numbness, and minor pain in the targeted locations are typical adverse effects. The majority of adverse effects go away during the first several weeks of recovery, but swelling can take up to six months to completely go away. The targeted areas will be covered with compression clothing to help with edoema control and promote recovery. Over the first several weeks, consistent compression application will encourage an earlier recovery and quicker outcomes.
All patients undergoing liposuction and body contouring procedures receive detailed guidance from Dr. Manwani on what to anticipate after surgery and how to best maximise their recovery for the best outcomes.
I'd like to share with you some of the happiest times I've experienced in the past two months. I had a childhood injury to my nose, and it was left with only minor damage, so I wasn't confident in the way I looked from the inside. However, I met Dr. Manoj Manwani, the best cosmetic surgeon, who gave me better results than I had anticipated. I thank him for giving me my smile back. Gratitude once more Thanking once Again
Dr Manoj Manwani is an excellent rhinoplasty doctor. I had a rhinoplasty done with him and the results were amazing. He was very knowledgeable and took his time to explain the procedure to me in detail before it was carried out. After the surgery, he stayed in touch with me to make sure I was healing properly and even gave me some tips on how to take care of my nose afterwards. I am extremely happy with the end results - my nose looks perfect!
I had a rhinoplasty with Dr Manoj Manwani and I am so glad that I chose him. He was knowledgeable, professional, and genuinely cared about my well-being. His staff was also very friendly and made sure every step of the way went smoothly. The results were better than expected; my nose looks great now and I couldn't be happier.
I had the pleasure of working with Dr. Manwani at Cosmetic Surgery Mumbai and I can confidently say that he is the best cosmetic surgeon in Mumbai. His results are truly impressive and he takes his time to ensure that every patient is treated with care and respect. He listens carefully to what you have to say, takes good notes, and provides thoughtful advice. It's clear why so many people choose him as their go-to doctor!
After researching for months, I finally decided to go with Dr Manoj Manwani for my rhinoplasty and it was the best decision ever! He was extremely helpful in the entire process, taking time to explain every step and answering all of my questions. He made me feel comfortable and at ease throughout the whole procedure. And most importantly, I am very happy with the results! Dr Manoj Manwani is an excellent doctor who I would highly recommend to anyone considering plastic surgery.
I recently had a procedure done at Cosmetic Surgery Mumbai and it was a great experience. Dr Manwani was incredible - he listened to my needs and provided me with the best care. His bedside manner was excellent, and he made sure I felt comfortable throughout the entire process. I'm extremely happy with the results of my surgery, thanks to Dr Manwani's expertise!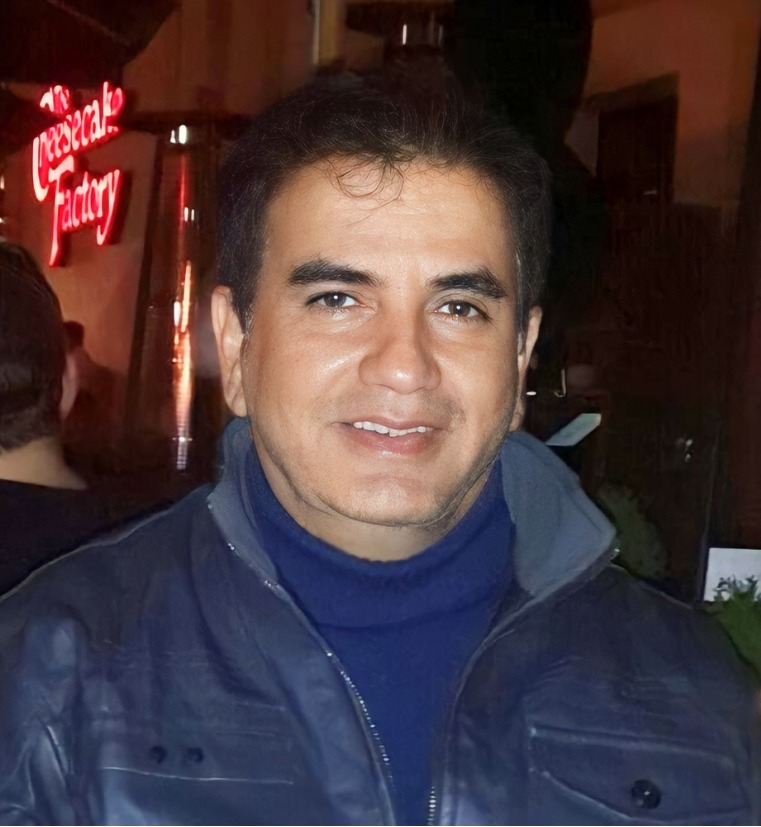 Dr. Manwani, also referred to as "The Curve Creator," is a board-certified plastic surgeon who has performed liposuction on thousands of pleased patients. He has a good sense of aesthetics and the medical expertise to provide stunning outcomes. In Cosmetic Surgery Mumbai, Dr. Manwani and his knowledgeable staff are committed to the security, happiness, and comfort of their patients.
FREQUENTLY ASKED
QUESTIONS
If you have any questions or would like to book an appointment with Dr Manwani, please contact us.
If you have any questions or would like to book an appointment with Dr Manwani, please contact us.