A person who has the body they want feels good, looks good, and has confidence. The size of a woman's breasts plays a significant role in her entire physique. There isn't one certain breast size that is 'right' per se. It depends on the individual's preferences and general body type. To obtain the ideal breast size, many women choose to undergo breast surgery.
Breast augmentation, breast reduction, breast lift, nipple correction, implant replacement, male breast reduction surgery, and breast reconstruction following cancer treatment are just a few of the breast surgery operations that Dr. Manwani, a breast surgeon in Mumbai, offers to both men and women. Dr. Manwani himself does each procedure.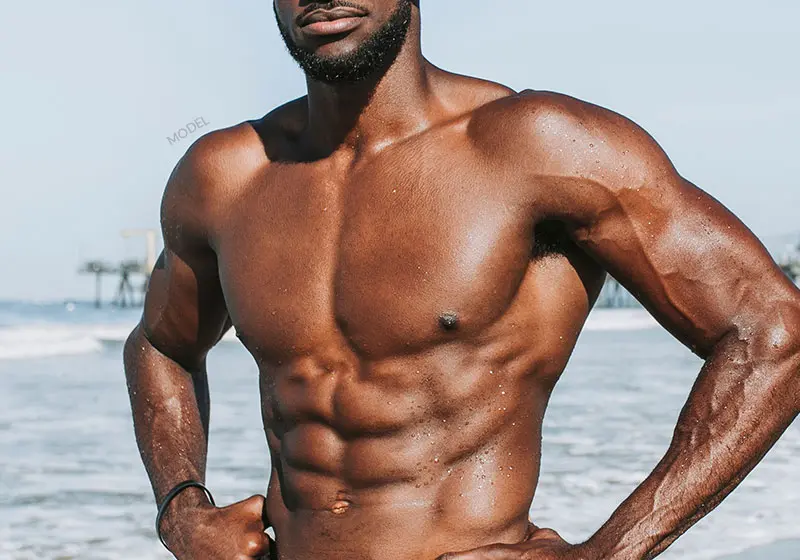 A disorder called gynecomastia is characterised by swollen masculine breasts. This could be brought on by genetics, illness, hormonal changes, or drug usage. Male breast growth can be embarrassing and have a detrimental impact on a man's social life and self-esteem. Dr. Manwani conducts gynecomastia surgery to remove this extra tissue and restore a more masculine chest appearance.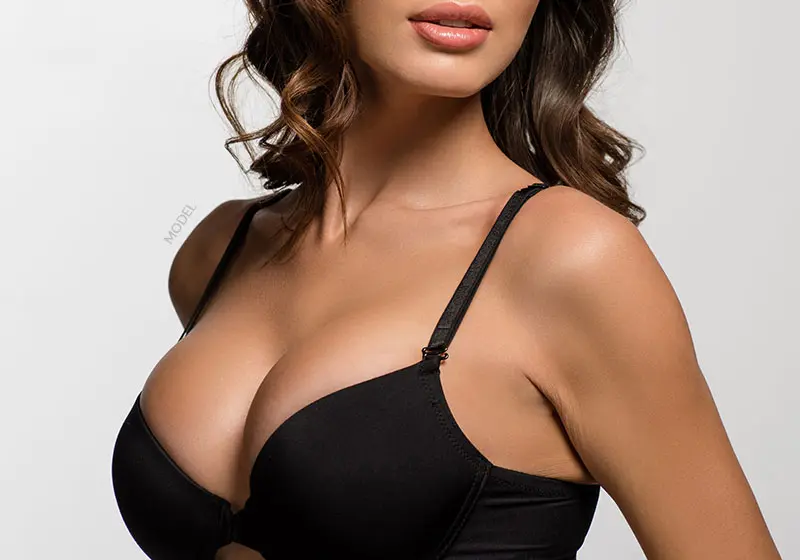 During a traditional breast augmentation, implants are used to sculpt and enlarge your breasts. Using silicone or saline implants, this treatment produces bigger, firmer, and perkier breasts. The healing process typically takes four to six weeks. Depending on the type of implant you select, breast implants can last up to 10 or 20 years before needing to be replaced. One of the most common cosmetic procedures carried out annually worldwide is breast augmentation. Breast augmentation with implants may be the solution for you if you want to increase the size, shape, or curves of your breasts.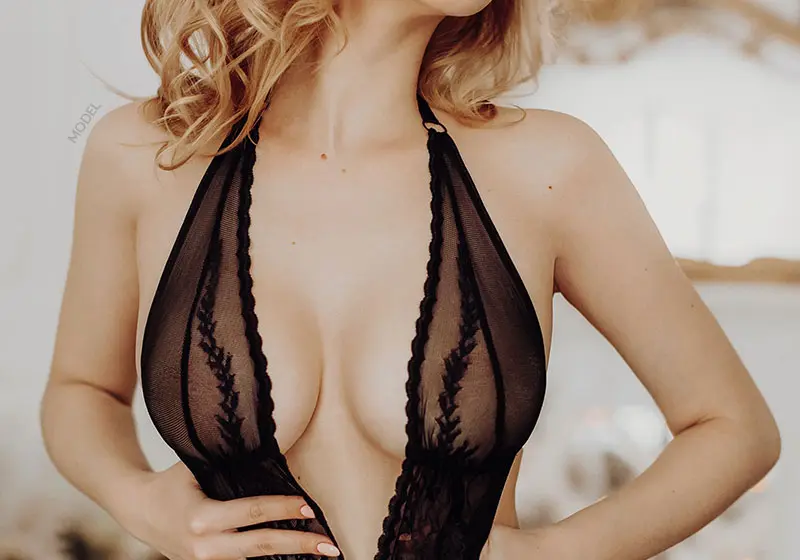 Breast reduction surgery can reshape the areola in addition to reducing the breasts' volume. With this treatment, you can get smaller breasts that better fit your frame and get issues like back or shoulder pain that are brought on by having too large of breasts treated. The majority of adverse symptoms vanish within around six weeks, and most women resume their jobs within one to two weeks. Although a breast reduction has lasting consequences, a considerable weight increase may negate many of the positive effects of the treatment. This is why we advise patients to keep their weight steady after having breast reduction surgery. A breast reduction operation can be beneficial if your breasts are larger than you would like them to be, or if you suffer from back pain, shoulder pain, or other issues.
When a breast has been damaged, wounded, or removed, breast reconstruction is utilised to repair it. Your ideal aesthetic will be restored thanks to this surgery, which will produce a fresh, natural-looking breast. In one to two weeks, the majority of patients resume their jobs. Over the following six months, final results will progressively become apparent. The outcomes of your surgery, depending on the type of reconstruction, can be visible right away or might take some time to show (if a tissue expander was used). A breast reconstruction procedure can give you a new breast if one of your breasts was lost or damaged and you want one.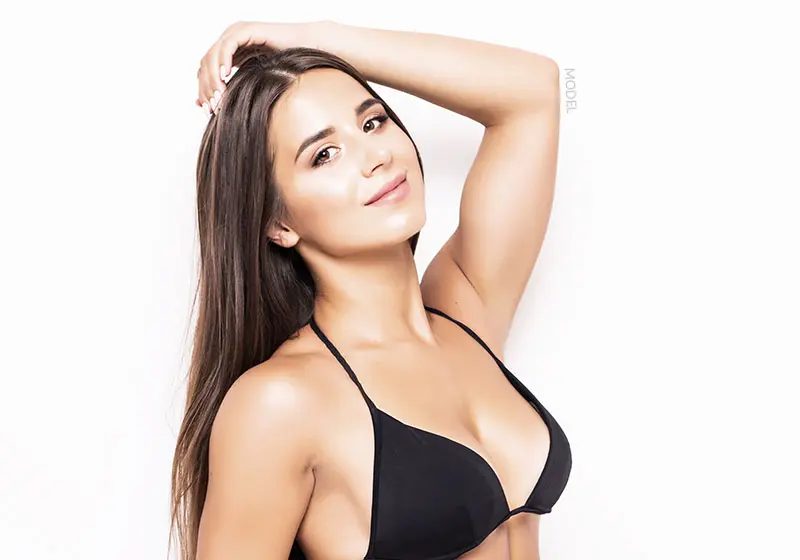 Your breasts' form, firmness, and projection can be altered by a breast lift operation. It is done to lessen breast drooping so that you have perkier, younger-looking breasts. Your areola and nipple can be reshaped and positioned during a breast lift to give you a perkier appearance. The majority of patients may go back to work a week after surgery, and any residual side effects usually go away after four weeks. The effects of a breast lift are long-lasting, however the procedure is unable to stop breast ageing and sagging from progressing. The duration of the effects can vary greatly depending on lifestyle choices and weight fluctuations, but they often continue for several years. A breast lift can be what you need if you want to change the form of your breasts to lessen sagging.
If you have any questions or would like to book an appointment with Dr Manwani, please contact us.
If you have any questions or would like to book an appointment with Dr Manwani, please contact us.