For a variety of reasons, both men and women may feel dissatisfied with their outward look. Dr. Manwani can assist you if you wish to alter your facial features, tighten your skin, or get rid of extra fat. You can see a list of the various procedures that Dr. Manwani provides to address your body-related issues below.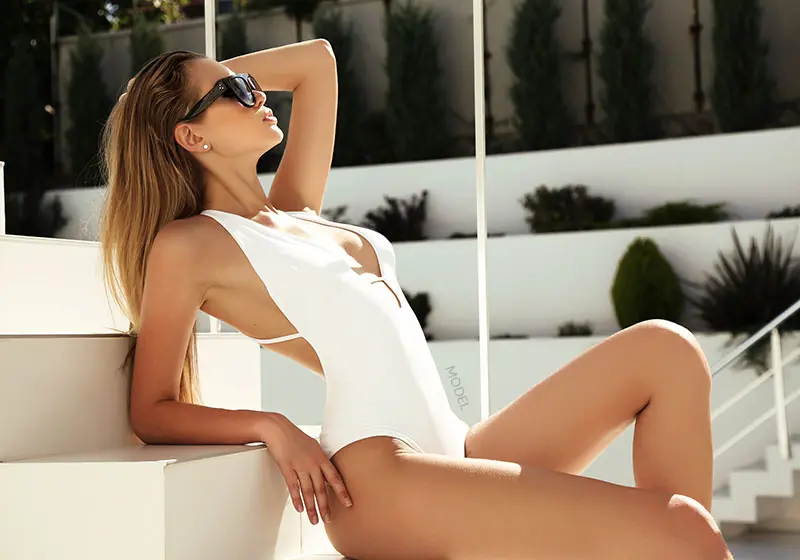 In order to eliminate fat deposits from certain patient body parts, liposuction is employed. It can eliminate undesirable or ugly fat deposits, uncover muscles buried beneath fat, and reshape the regions being worked on. One of the most often performed operations is liposuction, which is frequently combined with other surgical procedures. Power-assisted, ultrasound-assisted, and laser-assisted liposuction are the three liposuction treatment options offered by Dr. Manwani. Depending on the amount of the surgery, it often takes people two to six weeks to fully recuperate from a liposuction procedure.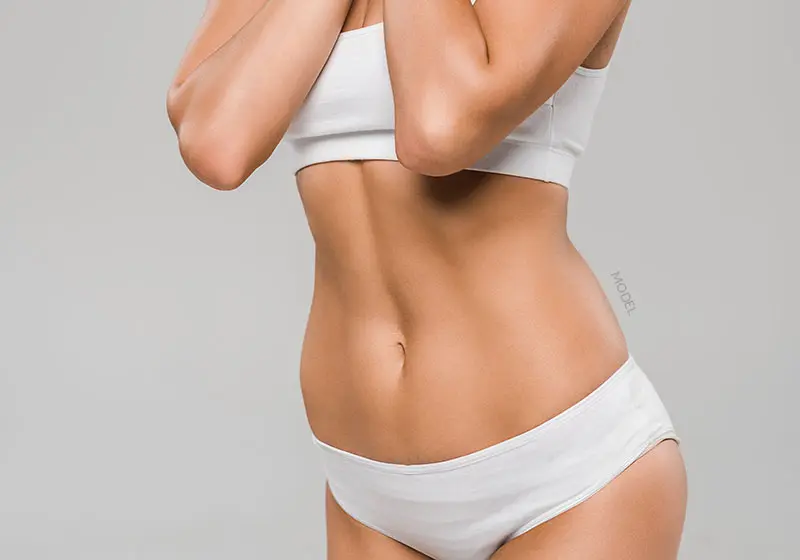 A slimmer and tighter abdominal contour is produced through tummy tuck surgery by tightening the abdominal muscles, removing extra fat, and minimising wrinkles and loose skin. In order for you to select the procedure that is ideal for you, Dr. Manwani offers a variety of approaches to tailor your surgery and meet your concerns. The effects of a belly tuck are thought to be long-lasting, but they can be undone by subsequent pregnancies or significant weight gain.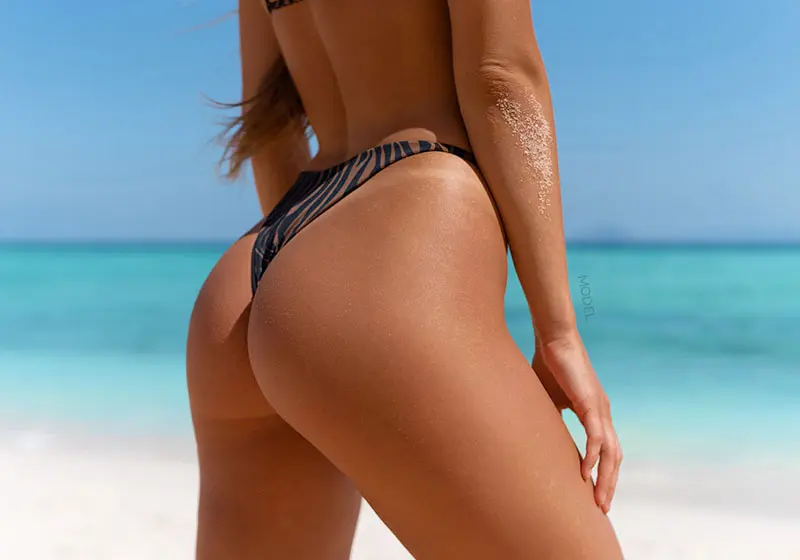 A Brazilian Butt Lift (BBL) is a surgical technique that improves the size, shape, and firmness of the buttocks by combining liposuction and fat grafting. Using this method, a larger, more aesthetically attractive butt can be achieved without silicone implants. BBL recovery typically takes four weeks, but for at least three months, patients should avoid sitting without a cushion or other form of cushioning. The effects of a Brazilian Butt Lift are long-lasting, but because so much of the transferred fat is absorbed by the body, the initial effects do not correctly predict the end effects.
Surgery to remove extra skin and fat from the arms is called an arm lift. It can eliminate extra fat deposits, thin down the outlines, and lessen discomfort brought on by certain conditions. Within two to four weeks, most patients fully recover from an arm lift.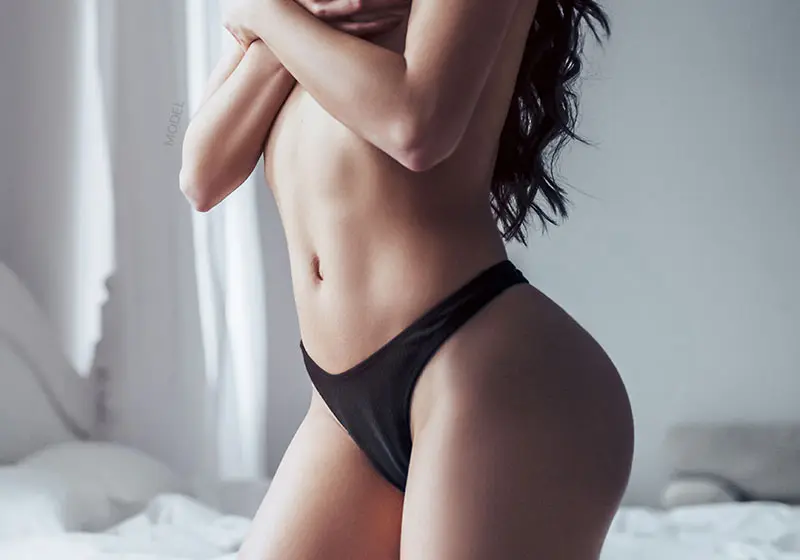 Following pregnancy or significant weight loss, a Mommy Makeover is a set of treatments intended to address physical and aesthetic concerns. These procedures can enable patients to regain their pre-pregnancy breasts and abdomen. Depending on the treatments selected, a Mommy Makeover is completely personalised, and recuperation times can range from two to six weeks. The outcomes of a Mommy Makeover are often long-lasting, albeit they could be negated by significant weight gain or further pregnancies.
FEMALE GENITAL PLASTIC SURGERY
Several various treatments are used in cosmetic genital plastic surgery to enhance attractiveness and lessen itching, rubbing, and discomfort. These techniques aid in restoring the skin's and soft tissue's structural changes brought on by ageing naturally. Labiaplasty, hymenoplasty, and vaginoplasty are a few of these procedures.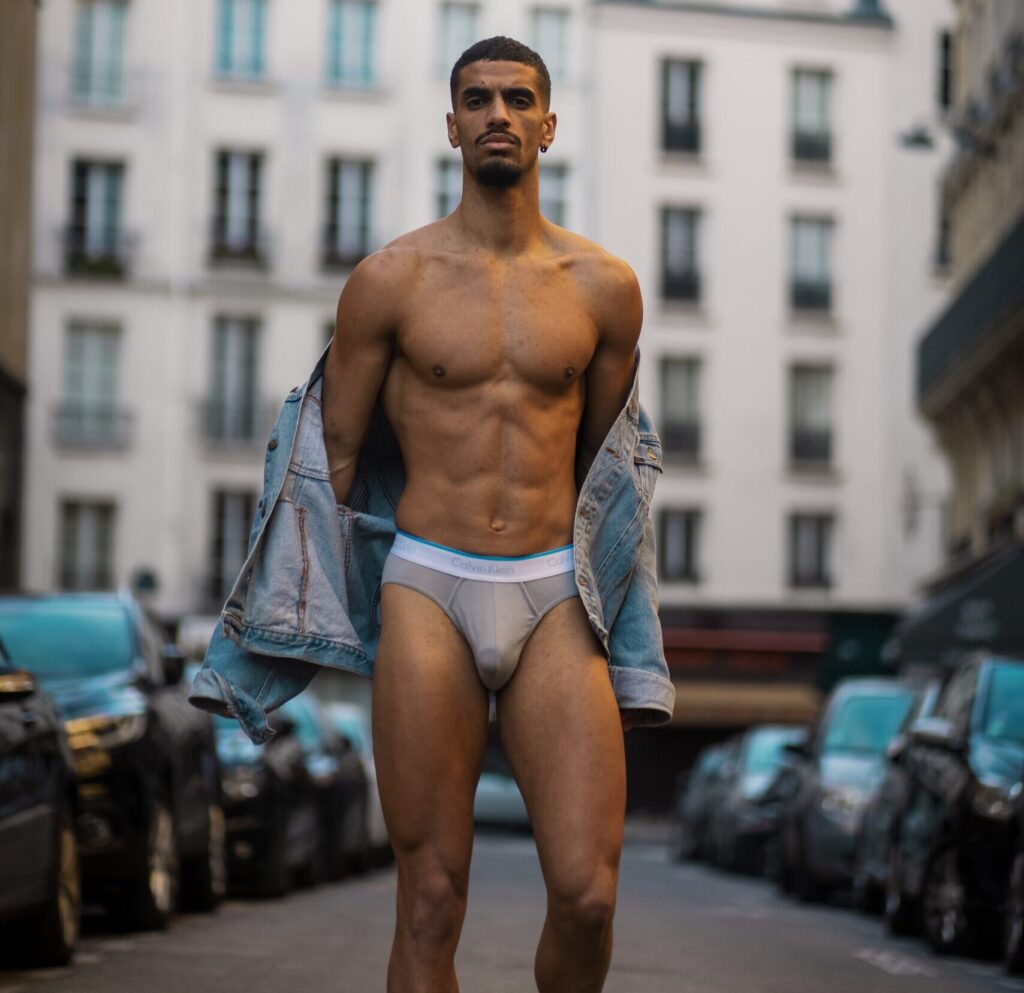 Lengthening and broadening are the most popular male enhancement surgeries and techniques for increasing the penis. These procedures can be carried out singly, all at once, or in a two-stage process that involves lengthening followed by a widening operation six to twelve months later.
In order to both lengthen and expand the penis, the majority of men make suitable candidates for this procedure. For males who suffer from conditions including cancer, diabetes, or HIV, genital surgery might not be recommended.
If you have any questions or would like to book an appointment with Dr Manwani, please contact us.
If you have any questions or would like to book an appointment with Dr Manwani, please contact us.