A mother's life changes drastically after giving birth, some of which are much less welcoming than others. A woman's body may experience problems like drooping and deflated breasts, extra abdominal skin, and persistent fat deposits as a result of pregnancy and breastfeeding. A Mommy Makeover is a technique designed specifically to restore a mother's body by combining numerous procedures that target common features brought on by pregnancy and nursing.
YOUR MOMMY
MAKEOVER OPTIONS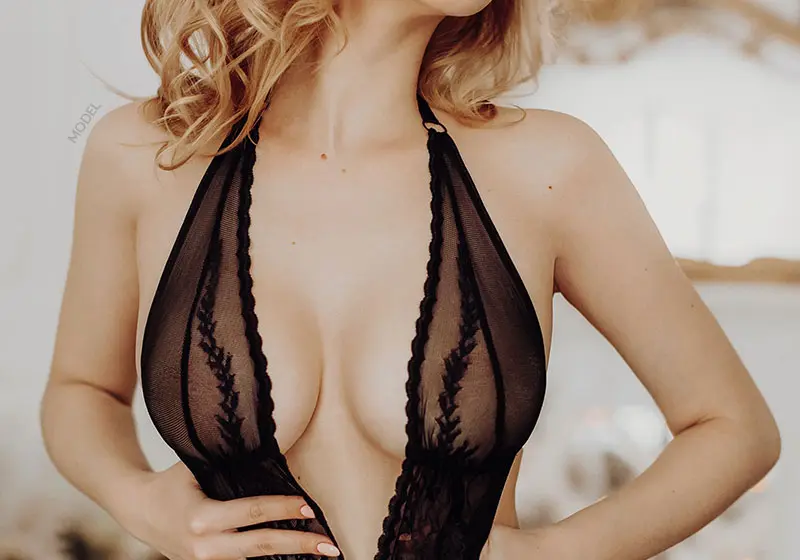 Sagging breasts are lifted, reshaped, and given improved firmness after this operation.
Breasts that have grown sagging through pregnancy and breastfeeding might once again appear youthful and perky.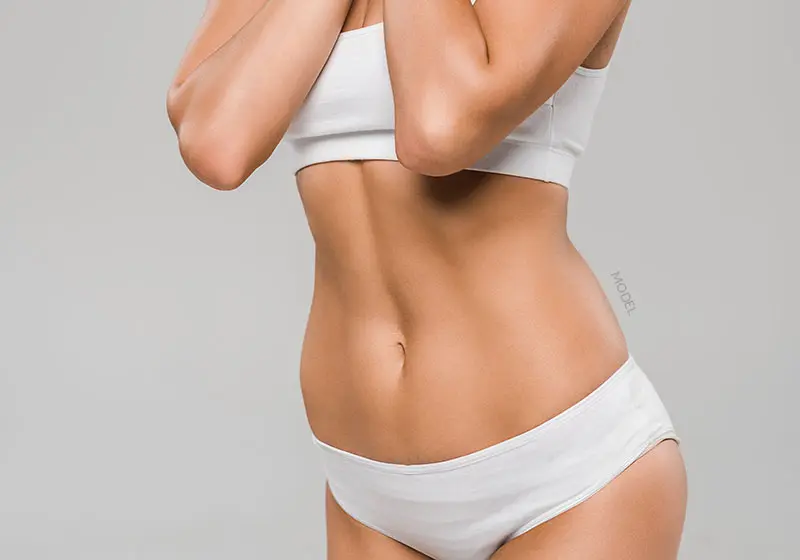 This method can get rid of extra body fat from the bra line, thighs, hips, butt, stomach, and other places.
Your natural, appealing body form can be restored by liposuction, which can also be the first step towards leading a better and more active lifestyle.
The volume and contour of tiny or deflated breasts are improved by this surgery.
Breast implants can restore firmness and fullness to breasts that have been deflated and lost volume as a result of childbearing and breastfeeding.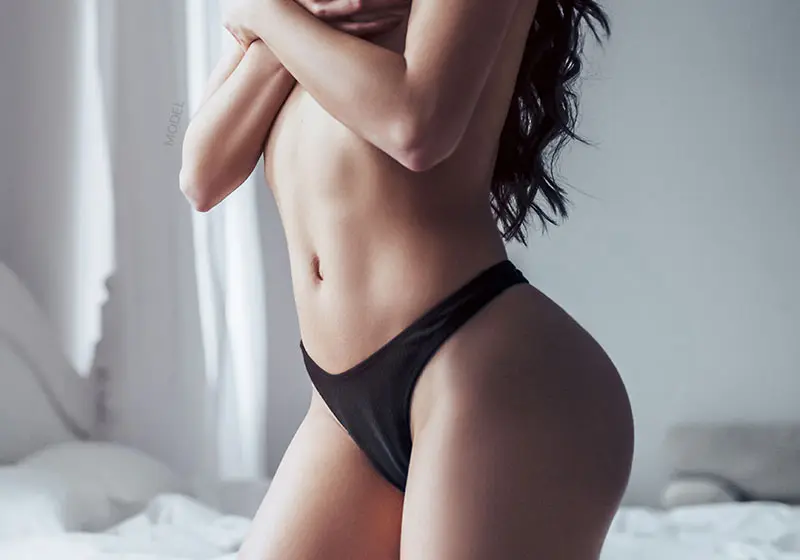 This operation results in a smoother, flatter belly by tightening the stomach muscles and removing extra abdominal skin and fat.
Abdominoplasty can help new mothers recover their bodies by removing stretch marks, strengthening the abdominal muscles, removing extra skin, and reducing stubborn fat.
The recuperation period varies from patient to patient because a Mommy Makeover operation is entirely personalised. Women who have all four of the aforementioned procedures done at once should anticipate a slower recovery than those who merely have one or two of them done. Some patients who have more extensive Mommy Makeovers will benefit from spending several days in an aftercare facility after surgery.


In the initial weeks following surgery, patients may take prescribed drugs to treat pain and soreness. About two to four weeks after the Mommy Makeover, it is okay for the majority of women to return to their regular routines. To best track their recovery, patients should avoid starting their workout regimens again until Dr. Manwani gives the all-clear. They should also attend all follow-up consultations.
I'd like to share with you some of the happiest times I've experienced in the past two months. I had a childhood injury to my nose, and it was left with only minor damage, so I wasn't confident in the way I looked from the inside. However, I met Dr. Manoj Manwani, the best cosmetic surgeon, who gave me better results than I had anticipated. I thank him for giving me my smile back. Gratitude once more Thanking once Again
Dr Manoj Manwani is an excellent rhinoplasty doctor. I had a rhinoplasty done with him and the results were amazing. He was very knowledgeable and took his time to explain the procedure to me in detail before it was carried out. After the surgery, he stayed in touch with me to make sure I was healing properly and even gave me some tips on how to take care of my nose afterwards. I am extremely happy with the end results - my nose looks perfect!
I had a rhinoplasty with Dr Manoj Manwani and I am so glad that I chose him. He was knowledgeable, professional, and genuinely cared about my well-being. His staff was also very friendly and made sure every step of the way went smoothly. The results were better than expected; my nose looks great now and I couldn't be happier.
I had the pleasure of working with Dr. Manwani at Cosmetic Surgery Mumbai and I can confidently say that he is the best cosmetic surgeon in Mumbai. His results are truly impressive and he takes his time to ensure that every patient is treated with care and respect. He listens carefully to what you have to say, takes good notes, and provides thoughtful advice. It's clear why so many people choose him as their go-to doctor!
After researching for months, I finally decided to go with Dr Manoj Manwani for my rhinoplasty and it was the best decision ever! He was extremely helpful in the entire process, taking time to explain every step and answering all of my questions. He made me feel comfortable and at ease throughout the whole procedure. And most importantly, I am very happy with the results! Dr Manoj Manwani is an excellent doctor who I would highly recommend to anyone considering plastic surgery.
I recently had a procedure done at Cosmetic Surgery Mumbai and it was a great experience. Dr Manwani was incredible - he listened to my needs and provided me with the best care. His bedside manner was excellent, and he made sure I felt comfortable throughout the entire process. I'm extremely happy with the results of my surgery, thanks to Dr Manwani's expertise!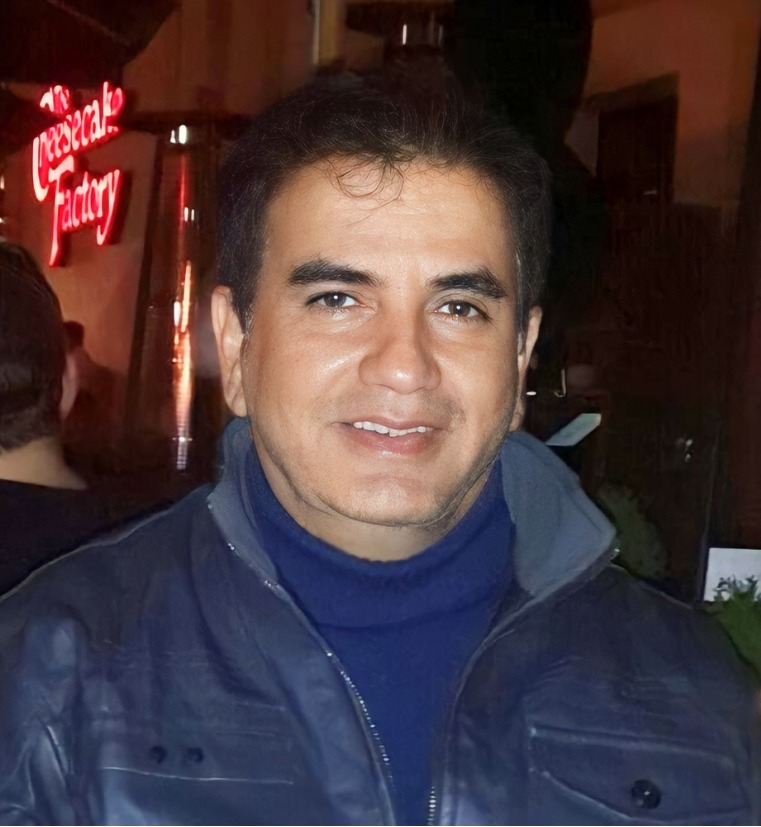 The excellent surgeon Dr. Manwani has extensive expertise in Mommy Makeover operations. He ensures to adopt a distinctive approach to each surgery depending on the needs of the patient thanks to his deep expertise of female anatomy and plastic surgery aesthetics. Dr. Manwani can give you the outcomes you want since he is regarded as one of the top plastic surgeons in the world by his peers, patients, coworkers, and the international media.
FREQUENTLY ASKED
QUESTIONS
The procedure can significantly impact your self-confidence, as well as your perceptions of your beauty and sexuality, in addition to improving your physical appearance. Your posture and core strength may also improve as a result of the stomach tuck aspect of the treatment. Sensitivity in the private parts and libido may increase after a mons pubis lift.
In the event that your Mommy Makeover includes a breast lift and/or breast augmentation, you ought to be able to continue nursing if you later have another child. The optimal time to have the operation done is after you have finished having children and breastfeeding, as many women experience some degree of breast sagging and deflation after nursing. During your visit, Dr. Manwani can go into more depth with you about this.
Healthy non-smokers who have done breastfeeding and having children are the best candidates for a Mommy Makeover. Candidates should also be dedicated to improving themselves, be unhappy with the way their breasts, stomachs, thighs, etc. look, and have reasonable expectations for the outcomes. If you are a good candidate for a Mommy Makeover, you and your doctor should decide together.
If you have any questions or would like to book an appointment with Dr Manwani, please contact us.
If you have any questions or would like to book an appointment with Dr Manwani, please contact us.