CHIN AND CHEEK
AUGMENTATION
A surgical treatment called chin and cheek augmentation uses fat or implants to surgically improve the facial structure. While cheek augmentation—also known as malar augmentation—creates a fuller, more sculpted-looking cheek appearance, chin augmentation, also known as mentoplasty or genioplasty, increases the projection of the chin. With permanent, consistent results, these operations can dramatically increase your profile and face definition, enhancing your beauty.
WHAT IS THE CHIN AND CHEEK
AUGMENTATION PROCESS?
IMPLANTS:
A general anaesthetic is used during IMPLANTS.
Depending on the techniques being used, procedures typically last 30 minutes to an hour.
 Dr. Manwani often places an implant in the proper area after making an incision within the mouth or beneath the chin.
Occasionally, rather than placing an implant, Dr. Manwani will create an incision inside the mouth and relocate the chin bone.
The incision is stitched up to encourage healing.
FAT GRAFTING:
Liposuction is a procedure used to remove fat from a donor area, usually the buttocks or abdomen.
 The fat is then refined and carefully injected to provide definition to the chin's target locations.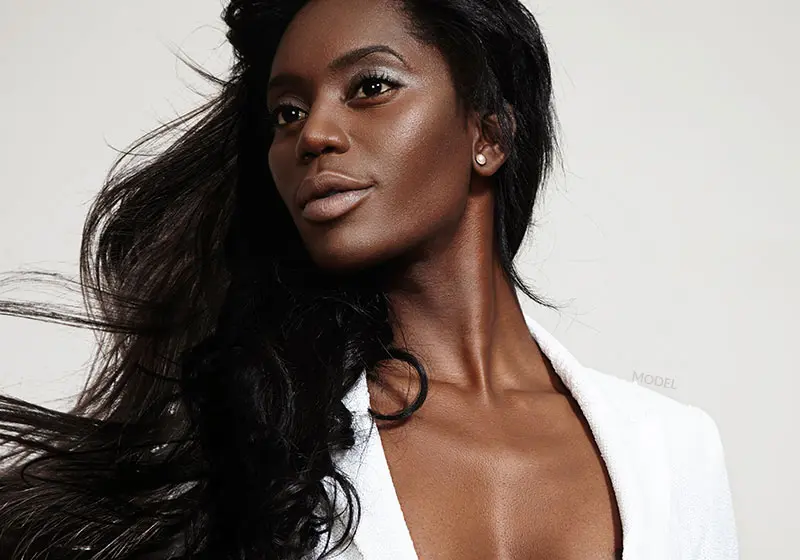 IMPLANTS:
A general anaesthetic is used during IMPLANTS.
Incisions are made in the upper lip or lower eyelids if Dr. Manwani performs cheek augmentation alone.
Dr. Manwani use the same incisions for the other operation if it is done with a procedure on the face.
Through the incisions, Dr. Manwani places the implants to enlarge the cheeks.
The incisions are closed with sutures to speed up healing.
FAT GRAFTING:
Liposuction is used to remove fat from the buttocks or abdomen.

 

Purified fat is injected into the cheeks to replace decreased volume as people age.
Dr. Manwani will advise an overnight stay or send you home to rest following surgery depending on your health. Cold packs and painkillers can help with the occasional soreness, small bruising, and little swelling. Your face could feel constricted and constrained. During your rehabilitation, it's crucial to adhere to all dietary and exercise limitations as well as specific oral hygiene guidelines. There will also be pain in the donor locations if fat grafting is done.
Any oral stitches will gradually disappear in 7 to 10 days. While some movement may still be restricted when speaking and smiling, the majority of the edoema and bruising should have subsided. Your liposuction's sutures will be taken out.
After two weeks, the majority of patients are prepared to return to their regular jobs.
Any numbness should go away in one to two months, and the facial tissues should have adjusted well to the implant(s) or transferred fat, allowing for greater range of motion. Your facial structure will be more defined and balanced, and the effects will be more obvious.
I'd like to share with you some of the happiest times I've experienced in the past two months. I had a childhood injury to my nose, and it was left with only minor damage, so I wasn't confident in the way I looked from the inside. However, I met Dr. Manoj Manwani, the best cosmetic surgeon, who gave me better results than I had anticipated. I thank him for giving me my smile back. Gratitude once more Thanking once Again
Dr Manoj Manwani is an excellent rhinoplasty doctor. I had a rhinoplasty done with him and the results were amazing. He was very knowledgeable and took his time to explain the procedure to me in detail before it was carried out. After the surgery, he stayed in touch with me to make sure I was healing properly and even gave me some tips on how to take care of my nose afterwards. I am extremely happy with the end results - my nose looks perfect!
I had a rhinoplasty with Dr Manoj Manwani and I am so glad that I chose him. He was knowledgeable, professional, and genuinely cared about my well-being. His staff was also very friendly and made sure every step of the way went smoothly. The results were better than expected; my nose looks great now and I couldn't be happier.
I had the pleasure of working with Dr. Manwani at Cosmetic Surgery Mumbai and I can confidently say that he is the best cosmetic surgeon in Mumbai. His results are truly impressive and he takes his time to ensure that every patient is treated with care and respect. He listens carefully to what you have to say, takes good notes, and provides thoughtful advice. It's clear why so many people choose him as their go-to doctor!
After researching for months, I finally decided to go with Dr Manoj Manwani for my rhinoplasty and it was the best decision ever! He was extremely helpful in the entire process, taking time to explain every step and answering all of my questions. He made me feel comfortable and at ease throughout the whole procedure. And most importantly, I am very happy with the results! Dr Manoj Manwani is an excellent doctor who I would highly recommend to anyone considering plastic surgery.
I recently had a procedure done at Cosmetic Surgery Mumbai and it was a great experience. Dr Manwani was incredible - he listened to my needs and provided me with the best care. His bedside manner was excellent, and he made sure I felt comfortable throughout the entire process. I'm extremely happy with the results of my surgery, thanks to Dr Manwani's expertise!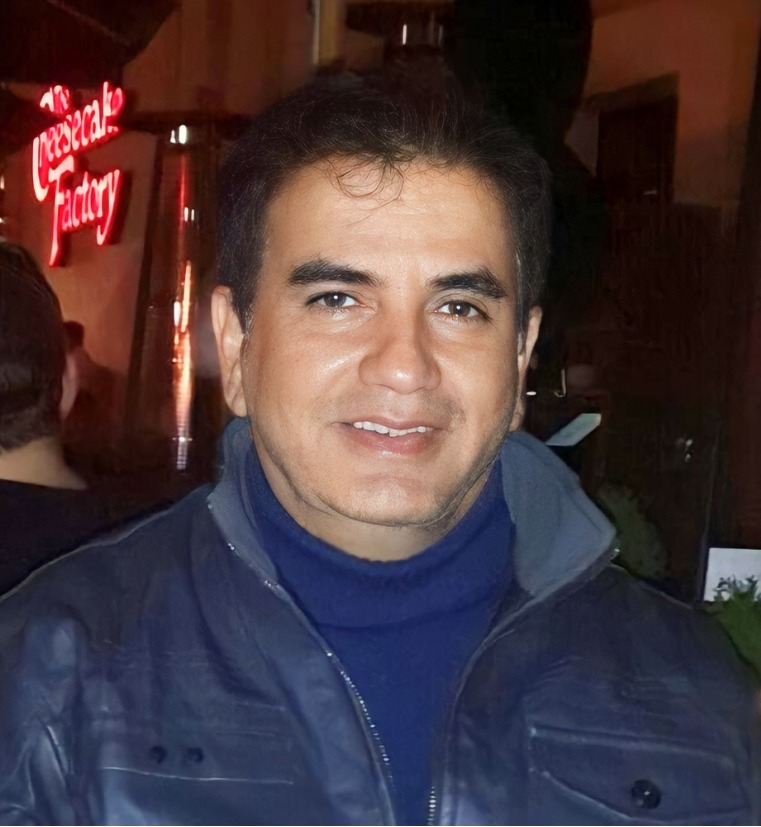 Choosing a surgeon with extensive proficiency in the field and multifaceted training is crucial to having a pleasant and rewarding surgical experience. As a pioneer in the field of plastic surgery, Dr. Manwani treats every chin or cheek augmentation procedure with artistic rigour and considerate care, ensuring that patients receive the best possible cosmetic outcomes.
FREQUENTLY ASKED
QUESTIONS
If you have any questions or would like to book an appointment with Dr Manwani, please contact us.
If you have any questions or would like to book an appointment with Dr Manwani, please contact us.