An indication of youth, beauty, and good health is having plump, full lips. Whether you were born with thin lips or your lips are thinning naturally as you age, there are several techniques to make the most of what you already have.
Lip augmentation, sometimes referred to as lip enhancement, lip fillers, or lip injections, is a cosmetic procedure that alters the size and contour of the lips either permanently or temporarily. To generate a broader appearance, define the smile, and even help turn the corners of the mouth upwards, the treatment can be customised to meet the demands of each patient.
YOUR LIP
AUGMENTATION OPTIONS
Lips are enhanced and enlarged by dermal fillers. Hyaluronic acid, which is present in your body naturally, is one of the most well-known. This is effective since it is exceedingly rare that an allergic reaction would occur and the amount of injection may be managed. Results can continue for up to six months, and the filler naturally degrades in the body. There's a danger the body will reject AlloDerm and GORE-TEX, two other synthetic materials employed.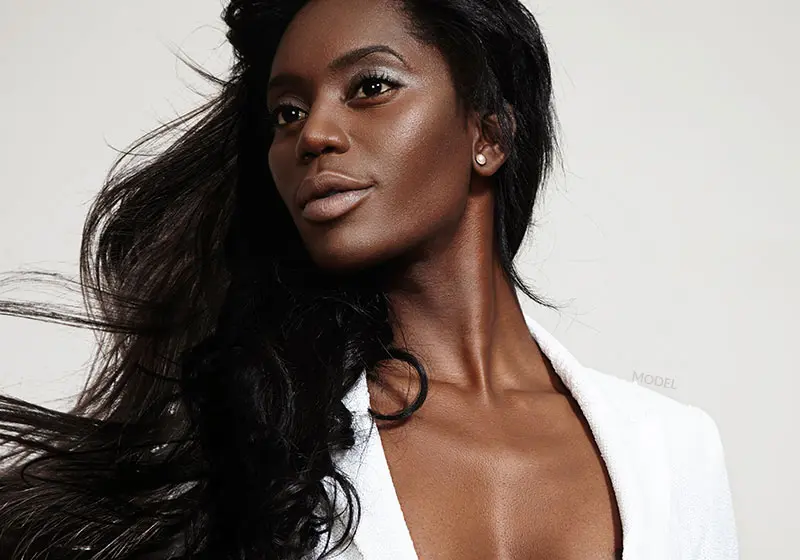 This entails liposuctioning your own fat tissue from one area of the body and using it to accentuate your lips. Since there is no possibility of an allergic reaction, it functions well. The main drawback is that the liposuction treatment itself adds a little extra time.
Patients will immediately notice a difference in the size of their lips after lip implant augmentation. A few typical adverse effects include soreness, edoema, and bruising. Following surgery, the lips will appear notably swollen due to swelling, and when the swelling completely goes down over the course of one to two months, the final results will become apparent. By sleeping with your head raised for the first 72 hours and applying cold compresses to reduce swelling, side effects can be reduced to a minimum.

Patients have to plan on missing at least a few days of work while their pronounced side effects subside. Due to discomfort, eating and drinking may be challenging for the first few weeks. Non-dissolvable sutures will be removed in the office about a week after the procedure if they were used.
I'd like to share with you some of the happiest times I've experienced in the past two months. I had a childhood injury to my nose, and it was left with only minor damage, so I wasn't confident in the way I looked from the inside. However, I met Dr. Manoj Manwani, the best cosmetic surgeon, who gave me better results than I had anticipated. I thank him for giving me my smile back. Gratitude once more Thanking once Again
Dr Manoj Manwani is an excellent rhinoplasty doctor. I had a rhinoplasty done with him and the results were amazing. He was very knowledgeable and took his time to explain the procedure to me in detail before it was carried out. After the surgery, he stayed in touch with me to make sure I was healing properly and even gave me some tips on how to take care of my nose afterwards. I am extremely happy with the end results - my nose looks perfect!
I had a rhinoplasty with Dr Manoj Manwani and I am so glad that I chose him. He was knowledgeable, professional, and genuinely cared about my well-being. His staff was also very friendly and made sure every step of the way went smoothly. The results were better than expected; my nose looks great now and I couldn't be happier.
I had the pleasure of working with Dr. Manwani at Cosmetic Surgery Mumbai and I can confidently say that he is the best cosmetic surgeon in Mumbai. His results are truly impressive and he takes his time to ensure that every patient is treated with care and respect. He listens carefully to what you have to say, takes good notes, and provides thoughtful advice. It's clear why so many people choose him as their go-to doctor!
After researching for months, I finally decided to go with Dr Manoj Manwani for my rhinoplasty and it was the best decision ever! He was extremely helpful in the entire process, taking time to explain every step and answering all of my questions. He made me feel comfortable and at ease throughout the whole procedure. And most importantly, I am very happy with the results! Dr Manoj Manwani is an excellent doctor who I would highly recommend to anyone considering plastic surgery.
I recently had a procedure done at Cosmetic Surgery Mumbai and it was a great experience. Dr Manwani was incredible - he listened to my needs and provided me with the best care. His bedside manner was excellent, and he made sure I felt comfortable throughout the entire process. I'm extremely happy with the results of my surgery, thanks to Dr Manwani's expertise!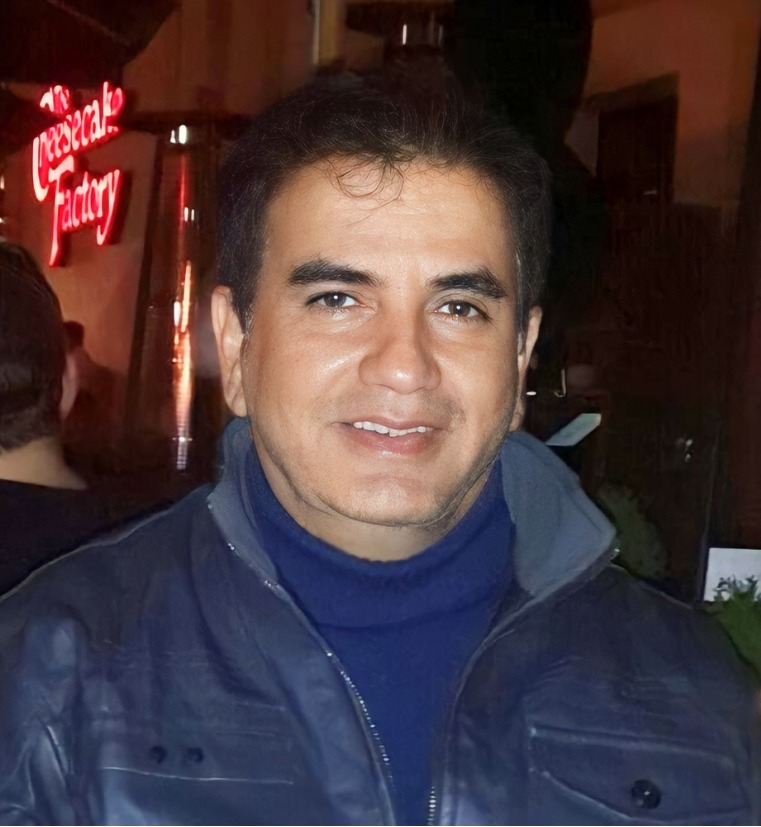 Choosing a surgeon with extensive proficiency in the field and multifaceted training is crucial to having a pleasant and rewarding surgical experience. As a pioneer in the field of plastic surgery, Dr. Manwani treats every lip augmentation procedure with artistic rigour and considerate care, ensuring that patients receive the best possible cosmetic outcomes.
FREQUENTLY ASKED
QUESTIONS
If you have any questions or would like to book an appointment with Dr Manwani, please contact us.
If you have any questions or would like to book an appointment with Dr Manwani, please contact us.