The procedure known as a "dimpleplasty" is done to make dimples on the cheeks. The indentations that some people's smiles leave behind are called dimples. The bottoms of the cheeks are where they are most frequently found. Additionally, certain persons may have chin dimples.
This facial feature is not inherited by all people. Dimples can develop naturally in some people as a result of indentations in the dermis brought on by the deeper face muscles. Injury may result in others.
Dimples are viewed by some cultures as a symbol of beauty, good fortune, and even prosperity, regardless of their origins. The frequency of dimple procedures has considerably increased in recent years due to these alleged benefits.
An outpatient procedure is used to do a dimpleplasty. This indicates that you can have the surgery performed at Dr.Manwani's office. Additionally, you might not require general anaesthesia.
A topical anaesthetic, such as lidocaine, will first be applied to the affected area of skin . This makes sure you don't feel any pain or discomfort throughout the procedure. The anaesthetic starts working after around 10 minutes.
Then, in order to manually generate a dimple in your skin, Dr.Manwani makes a small biopsy hole in your skin using a biopsy tool. To facilitate production, a small quantity of muscle and fat are eliminated. The region measures two to three millimetres in length.
A suture (sling) is then placed from one side of the cheek muscle to the other after Dr.  Manwani has made room for the future dimple. The dimple is then securely fixed into position by tying the sling.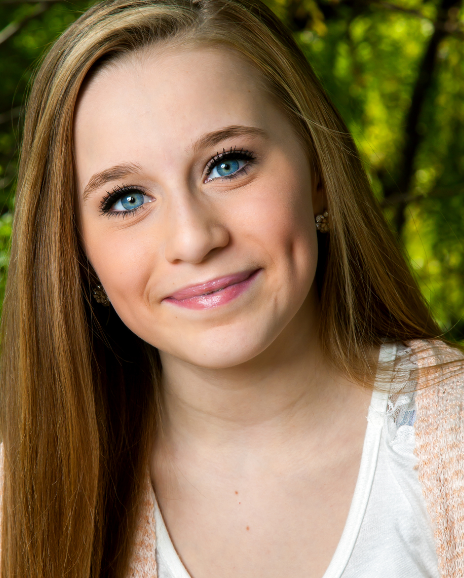 Dimpleplasty recovery is a fairly simple process. There's no need for you to stay in the hospital. In fact, following surgery, you can usually return home right away. You can have little edoema right after the treatment. Although you can use cold packs to lessen the swelling, it normally goes away on its own in a few days.
Most people can resume their regular activities two days after having a dimpleplasty, including work, school, and other obligations. A few weeks following the surgery, Dr. Manwani will probably want to meet you to evaluate the results.
I'd like to share with you some of the happiest times I've experienced in the past two months. I had a childhood injury to my nose, and it was left with only minor damage, so I wasn't confident in the way I looked from the inside. However, I met Dr. Manoj Manwani, the best cosmetic surgeon, who gave me better results than I had anticipated. I thank him for giving me my smile back. Gratitude once more Thanking once Again
Dr Manoj Manwani is an excellent rhinoplasty doctor. I had a rhinoplasty done with him and the results were amazing. He was very knowledgeable and took his time to explain the procedure to me in detail before it was carried out. After the surgery, he stayed in touch with me to make sure I was healing properly and even gave me some tips on how to take care of my nose afterwards. I am extremely happy with the end results - my nose looks perfect!
I had a rhinoplasty with Dr Manoj Manwani and I am so glad that I chose him. He was knowledgeable, professional, and genuinely cared about my well-being. His staff was also very friendly and made sure every step of the way went smoothly. The results were better than expected; my nose looks great now and I couldn't be happier.
I had the pleasure of working with Dr. Manwani at Cosmetic Surgery Mumbai and I can confidently say that he is the best cosmetic surgeon in Mumbai. His results are truly impressive and he takes his time to ensure that every patient is treated with care and respect. He listens carefully to what you have to say, takes good notes, and provides thoughtful advice. It's clear why so many people choose him as their go-to doctor!
After researching for months, I finally decided to go with Dr Manoj Manwani for my rhinoplasty and it was the best decision ever! He was extremely helpful in the entire process, taking time to explain every step and answering all of my questions. He made me feel comfortable and at ease throughout the whole procedure. And most importantly, I am very happy with the results! Dr Manoj Manwani is an excellent doctor who I would highly recommend to anyone considering plastic surgery.
I recently had a procedure done at Cosmetic Surgery Mumbai and it was a great experience. Dr Manwani was incredible - he listened to my needs and provided me with the best care. His bedside manner was excellent, and he made sure I felt comfortable throughout the entire process. I'm extremely happy with the results of my surgery, thanks to Dr Manwani's expertise!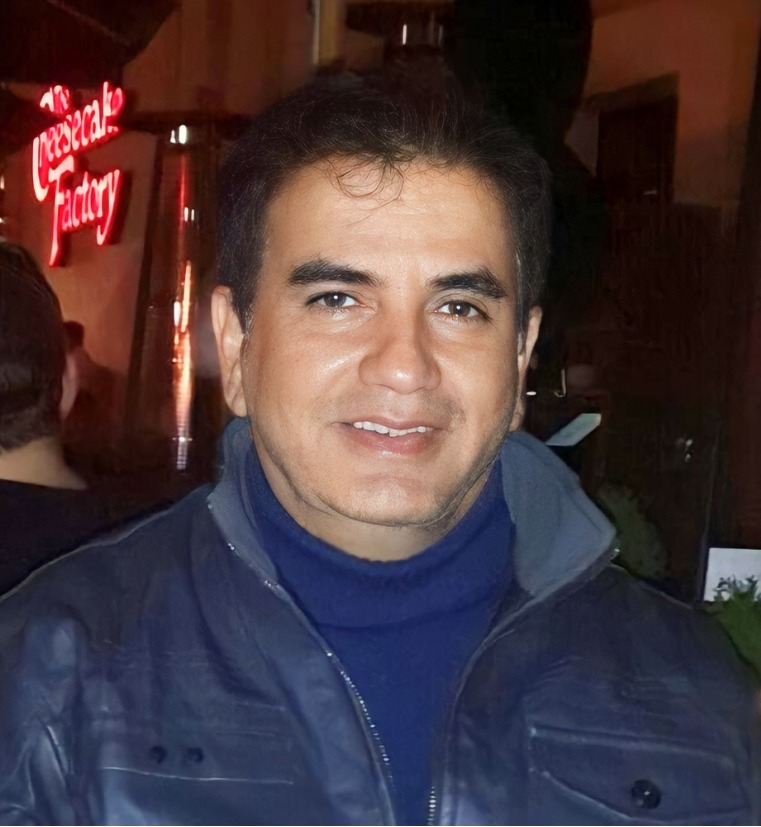 Choosing a surgeon with extensive proficiency in the field and multifaceted training is crucial to having a pleasant and rewarding surgical experience. As a pioneer in the field of plastic surgery, Dr. Manwani treats every dimpleplasty procedure with artistic rigour and considerate care, ensuring that patients receive the best possible cosmetic outcomes.
FREQUENTLY ASKED
QUESTIONS
If you have any questions or would like to book an appointment with Dr Manwani, please contact us.
If you have any questions or would like to book an appointment with Dr Manwani, please contact us.