On the skin, moles are patches or regions of discoloured development. They develop when the melanocytes, the skin's pigment-producing cells, cluster together rather than spread out evenly. Any area of the body may develop nevi, which range in colour from skin to black. It could be level or elevated.
If a mole changes in size, shape, or colour and you are concerned about it, you should see Dr. Manwani and ask about having the mole surgically removed. A mole that causes discomfort, is unsightly, or is in a sensitive place may need to be removed. You should see a doctor right away if a mole is itchy, swollen, red, bleeding, or painful since these symptoms could indicate a more serious condition.
Moles and lipomas are regarded as blemishes that may cause you aesthetic difficulties or, if they become enlarged, health discomfort. Do lipomas or moles disappear on their own? Both have the potential to be harmful to your health over time and won't go away on their own. Why wait if you feel mole removal is necessary to enhance your health or appearance?
Depending on how many moles and/or lipomas you'd want to have removed, the operation to remove them is typically minimally invasive and only takes a few minutes. There are numerous methods that can be used to remove your mole or lipoma, and the one that is most secure for you and leaves the fewest scars will be carried out. There is only local anaesthesia used.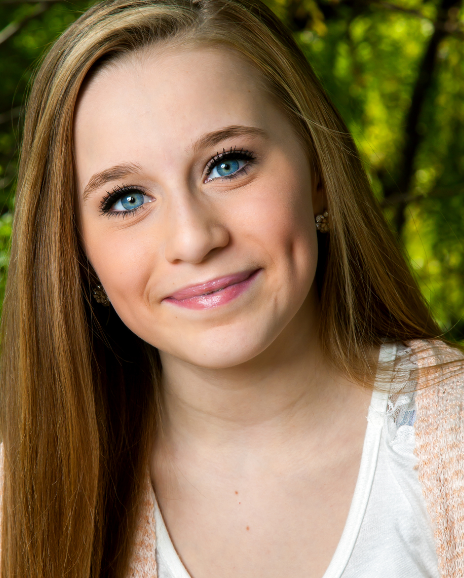 Although the treated area(s) will be covered with bandages after the treatment, your results are visible right away. You'll be given advice on how to care for your incisions; carefully follow them to speed up your healing. Avoid using self-tanners/bronzers and makeup with dark pigments on your scars to reduce scarring because the pigments might deepen the scars permanently. The treated regions should not be exposed to the sun for at least a year for the same reason.
After the procedure, there is no downtime, so you can resume your normal routines and work immediately away. You could feel a little uncomfortable, but Tylenol can help.
Having your mole or lipoma removed will give you a complexion with a more uniform texture. Additionally, you'll be able to determine whether the development posed a risk to your health or was benign.
I'd like to share with you some of the happiest times I've experienced in the past two months. I had a childhood injury to my nose, and it was left with only minor damage, so I wasn't confident in the way I looked from the inside. However, I met Dr. Manoj Manwani, the best cosmetic surgeon, who gave me better results than I had anticipated. I thank him for giving me my smile back. Gratitude once more Thanking once Again
Dr Manoj Manwani is an excellent rhinoplasty doctor. I had a rhinoplasty done with him and the results were amazing. He was very knowledgeable and took his time to explain the procedure to me in detail before it was carried out. After the surgery, he stayed in touch with me to make sure I was healing properly and even gave me some tips on how to take care of my nose afterwards. I am extremely happy with the end results - my nose looks perfect!
I had a rhinoplasty with Dr Manoj Manwani and I am so glad that I chose him. He was knowledgeable, professional, and genuinely cared about my well-being. His staff was also very friendly and made sure every step of the way went smoothly. The results were better than expected; my nose looks great now and I couldn't be happier.
I had the pleasure of working with Dr. Manwani at Cosmetic Surgery Mumbai and I can confidently say that he is the best cosmetic surgeon in Mumbai. His results are truly impressive and he takes his time to ensure that every patient is treated with care and respect. He listens carefully to what you have to say, takes good notes, and provides thoughtful advice. It's clear why so many people choose him as their go-to doctor!
After researching for months, I finally decided to go with Dr Manoj Manwani for my rhinoplasty and it was the best decision ever! He was extremely helpful in the entire process, taking time to explain every step and answering all of my questions. He made me feel comfortable and at ease throughout the whole procedure. And most importantly, I am very happy with the results! Dr Manoj Manwani is an excellent doctor who I would highly recommend to anyone considering plastic surgery.
I recently had a procedure done at Cosmetic Surgery Mumbai and it was a great experience. Dr Manwani was incredible - he listened to my needs and provided me with the best care. His bedside manner was excellent, and he made sure I felt comfortable throughout the entire process. I'm extremely happy with the results of my surgery, thanks to Dr Manwani's expertise!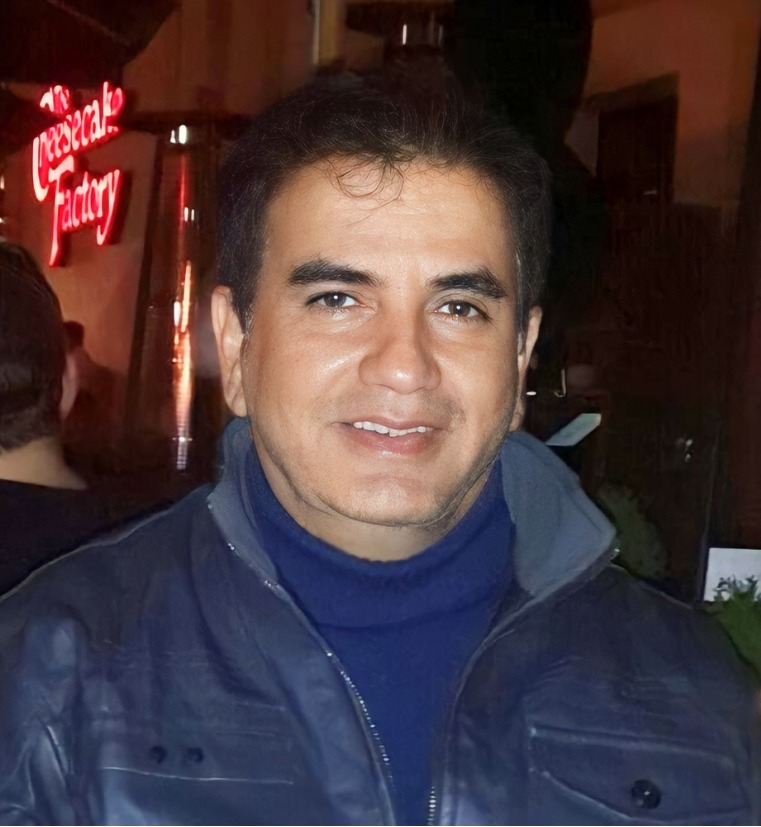 Choosing a surgeon with extensive proficiency in the field and multifaceted training is crucial to having a pleasant and rewarding surgical experience. As a pioneer in the field of plastic surgery, Dr. Manwani treats every mole removal procedure with artistic rigour and considerate care, ensuring that patients receive the best possible cosmetic outcomes.
FREQUENTLY ASKED
QUESTIONS
If you have any questions or would like to book an appointment with Dr Manwani, please contact us.
If you have any questions or would like to book an appointment with Dr Manwani, please contact us.