Although many women are hesitant to discuss their problems with looks or discomfort in this area, it is typical for women to feel self-conscious about the appearance of their external genitalia, commonly known as labia or vaginal lips. With the help of asymmetries correction and size reduction, the labia are given the appropriate contour and appearance through the cosmetic treatment known as labiaplasty.
Since most cases involve shrinking the labia, the technique is also frequently referred to as labia reduction. Different labia minora sizes, colours, and forms are seen to be typical and cause no issues with sexual or other function.
The labiaplasty operation is a fairly straightforward and quick one that takes an hour or less to complete. Due to the accessibility of the surgical site for the surgeon and the localised nature of the pain, it can be carried out under local anaesthesia.
A local anaesthetic cream can be used to numb the area first, making it possible for the surgeon to administer an injection of an anaesthetic agent later on without experiencing any pain. General anaesthesia is not necessary, however we will take it into consideration if the patient requests it. Before making incisions, the surgical site and the tissue to be removed are marked.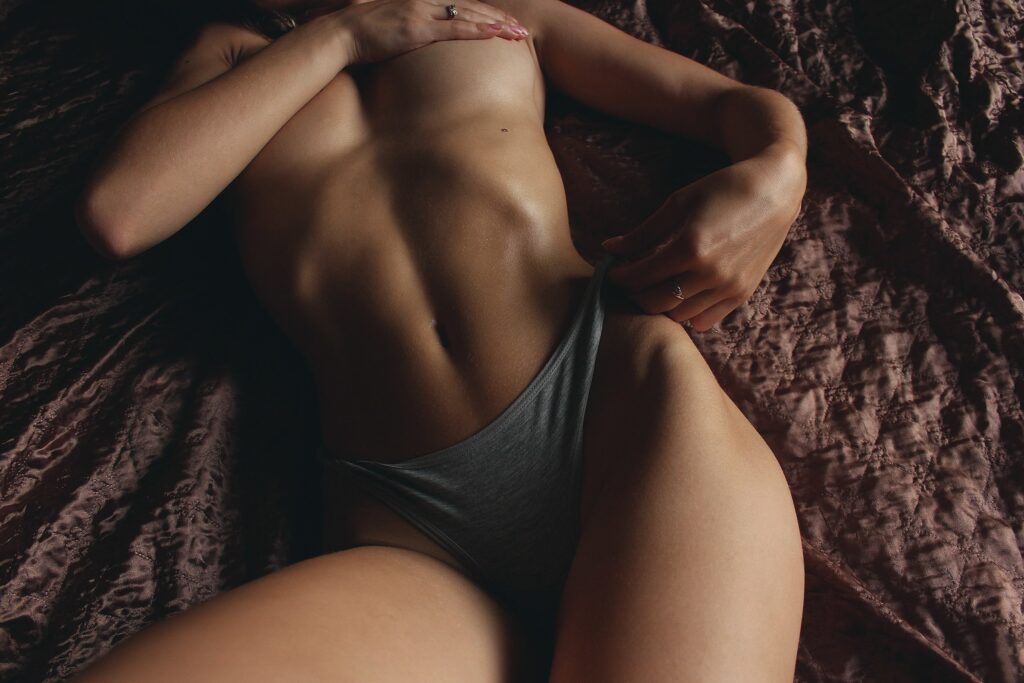 The discontinuity in the skin will be sutured to stop bleeding after the procedure. Before you are permitted to leave the institution, you will be brought to the recovery room and under the supervision of the clinical personnel. After a local anaesthetic, the labia will be completely pain-free for several hours, and most patients do not experience any discomfort as they leave the clinic.
When departing after a general anaesthesia, you must be accompanied by a friend or relative to safeguard your safety and to provide transportation. You will receive simple-to-follow post-operative instructions after you are discharged so that you can take care of the incisions, prevent infection, and achieve amazing outcomes.
The recovery time is likewise relatively brief, typically lasting three to seven days. In fact, since we utilise absorbable sutures, which disintegrate over time and fall out on their own when they are ready, you wouldn't even need to bother about having the stitches removed. You will still need to come in for a follow-up even though you won't need the sutures removed so that Dr. Manwani can assess your progress and respond to any questions you might have.
After your labiaplasty treatment, you can go back to work very quickly—within a few days—if you have a sedentary job and lifestyle. For a few weeks following surgery, refraining from hard lifting and cardiac exercises is also recommended.
AM I A CANDIDATE FOR
LABIAPLASTY ?
Your most private body part's appearance could make you feel ashamed. If you want to address any of the following issues, you might be a good candidate for labiaplasty:
Reduce excess skin and tissue that has lost its firm, sculpted look
Reduce skin and tissue that causes discomfort in physical activity
Restore a firm, curved, youthful look to the area after childbirth or laxness related to aging
Reduce the look of protruding inner lips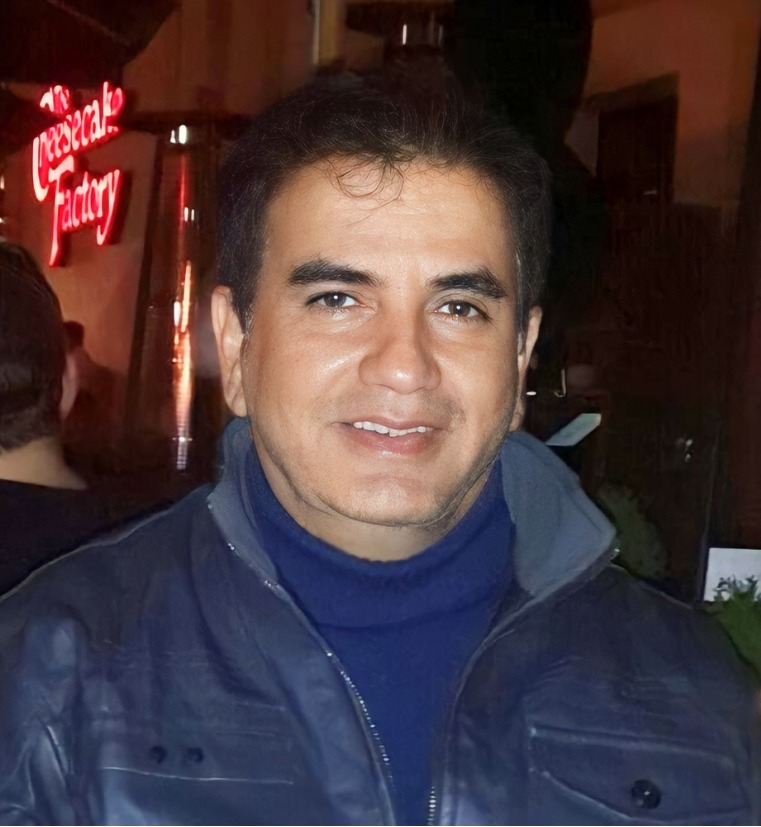 Choosing a surgeon with extensive proficiency in the field and multifaceted training is crucial to having a pleasant and rewarding surgical experience. As a pioneer in the field of plastic surgery, Dr. Manwani treats every labiaplasty procedure with artistic rigour and considerate care, ensuring that patients receive the best possible cosmetic outcomes.
I'd like to share with you some of the happiest times I've experienced in the past two months. I had a childhood injury to my nose, and it was left with only minor damage, so I wasn't confident in the way I looked from the inside. However, I met Dr. Manoj Manwani, the best cosmetic surgeon, who gave me better results than I had anticipated. I thank him for giving me my smile back. Gratitude once more Thanking once Again
Dr Manoj Manwani is an excellent rhinoplasty doctor. I had a rhinoplasty done with him and the results were amazing. He was very knowledgeable and took his time to explain the procedure to me in detail before it was carried out. After the surgery, he stayed in touch with me to make sure I was healing properly and even gave me some tips on how to take care of my nose afterwards. I am extremely happy with the end results - my nose looks perfect!
I had a rhinoplasty with Dr Manoj Manwani and I am so glad that I chose him. He was knowledgeable, professional, and genuinely cared about my well-being. His staff was also very friendly and made sure every step of the way went smoothly. The results were better than expected; my nose looks great now and I couldn't be happier.
I had the pleasure of working with Dr. Manwani at Cosmetic Surgery Mumbai and I can confidently say that he is the best cosmetic surgeon in Mumbai. His results are truly impressive and he takes his time to ensure that every patient is treated with care and respect. He listens carefully to what you have to say, takes good notes, and provides thoughtful advice. It's clear why so many people choose him as their go-to doctor!
After researching for months, I finally decided to go with Dr Manoj Manwani for my rhinoplasty and it was the best decision ever! He was extremely helpful in the entire process, taking time to explain every step and answering all of my questions. He made me feel comfortable and at ease throughout the whole procedure. And most importantly, I am very happy with the results! Dr Manoj Manwani is an excellent doctor who I would highly recommend to anyone considering plastic surgery.
I recently had a procedure done at Cosmetic Surgery Mumbai and it was a great experience. Dr Manwani was incredible - he listened to my needs and provided me with the best care. His bedside manner was excellent, and he made sure I felt comfortable throughout the entire process. I'm extremely happy with the results of my surgery, thanks to Dr Manwani's expertise!
If you have any questions or would like to book an appointment with Dr Manwani, please contact us.
If you have any questions or would like to book an appointment with Dr Manwani, please contact us.