PENIS ENLARGEMENT
IN MUMBAI
Phalloplasty, commonly known as penile enlargement surgery, is a surgical treatment to permanently enhance the size, length, and/or width of the penis.
Our genital plastic surgery operations assist patients' penis grow larger, which can not only boost self-esteem but also offer you the confidence you need during sex, making it more enjoyable for both you and your partner. With this increased sexual confidence, you can not only improve your connection with your better half but also with friends and at work, among other areas of your life.
YOUR PHALLOPLASTY SURGERY
TECHNIQUES
Lengthening and broadening are the most popular male enhancement surgeries and techniques for increasing the penis. These procedures can be carried out singly, all at once, or in a two-stage process that involves lengthening followed by a widening operation six to twelve months later.
In order to both lengthen and expand the penis, the majority of men make suitable candidates for this procedure. For males who suffer from conditions including cancer, diabetes, or HIV, genital surgery might not be recommended.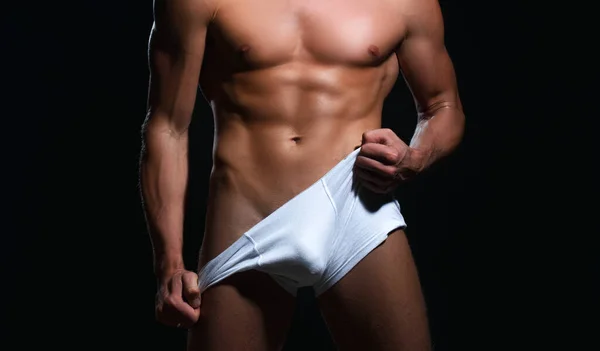 The penis occupies between a third and a half of the body and is connected to the pubic bone's underside by suspensory ligaments. The penis is arched beneath the pubic bone by these ligaments. By surgically loosening these ligaments, the penis is able to extend farther and more straightly outside the body, giving it additional functional length.
Patients must utilise a penile stretching device with tiny weights to increase this new length and prevent a potential initial shortening. This is best worn just before surgery to help the patient get used to the weights' sensation. After surgery, it must be worn to stop scar tissue from dragging the penis back. Wearers of the device, which contains tiny weights of varied sizes, can do so both during the day and while sleeping at night. The secret is to gradually lengthen the time spent wearing the weights each day. As a result, the penis can repair at its new length and achieve the most length feasible.
Fat grafting is the method most frequently used to increase penile girth. In this surgery, fat is injected beneath the penile skin after being removed from the abdomen. This results in a 4-5 cm increase in circumference, which is a major girth improvement. Penile girth expansion is a straightforward treatment that is sometimes paired with length enhancement to give the appearance of a larger penis.
The issue with fat grafting is that after a year, the fat starts to degrade or shrink. For this reason, we only provide patients with a temporary alternative for girth enlargement via fat grafts. We may now anticipate additional long-lasting choices for penile girth enlargement thanks to the development of silicon implants.
The best way to understand about the risks associated with penis enlargement surgery is to get a full consultation, even if it is a safe and successful procedure. Because of this, it's crucial to speak with a qualified plastic surgeon about the outcomes and potential side effects of penile enlargement surgery, which could include nerve damage or erectile dysfunction as well as bruising, bleeding, swelling, skin incision separation, infection, and loss of the penis's erect upward angle and thickness. To fix some of these issues, more surgery might be required.
In the flaccid stage, some men may grow up to two inches in length, but the typical growth is just about one inch. Erection typically results in a little smaller lengthening. If there is a significant amount of pubic fat, penile length can be increased with liposuction or major weight loss (less than 35 pounds).
Although the effects of penis enlargement surgery are long-lasting, some people experience minor length reduction due to scar tissue. Treatment options include topical medications, injections, and medication. Men can repeat the surgery if they want even more broadening.
I'd like to share with you some of the happiest times I've experienced in the past two months. I had a childhood injury to my nose, and it was left with only minor damage, so I wasn't confident in the way I looked from the inside. However, I met Dr. Manoj Manwani, the best cosmetic surgeon, who gave me better results than I had anticipated. I thank him for giving me my smile back. Gratitude once more Thanking once Again
Dr Manoj Manwani is an excellent rhinoplasty doctor. I had a rhinoplasty done with him and the results were amazing. He was very knowledgeable and took his time to explain the procedure to me in detail before it was carried out. After the surgery, he stayed in touch with me to make sure I was healing properly and even gave me some tips on how to take care of my nose afterwards. I am extremely happy with the end results - my nose looks perfect!
I had a rhinoplasty with Dr Manoj Manwani and I am so glad that I chose him. He was knowledgeable, professional, and genuinely cared about my well-being. His staff was also very friendly and made sure every step of the way went smoothly. The results were better than expected; my nose looks great now and I couldn't be happier.
I had the pleasure of working with Dr. Manwani at Cosmetic Surgery Mumbai and I can confidently say that he is the best cosmetic surgeon in Mumbai. His results are truly impressive and he takes his time to ensure that every patient is treated with care and respect. He listens carefully to what you have to say, takes good notes, and provides thoughtful advice. It's clear why so many people choose him as their go-to doctor!
After researching for months, I finally decided to go with Dr Manoj Manwani for my rhinoplasty and it was the best decision ever! He was extremely helpful in the entire process, taking time to explain every step and answering all of my questions. He made me feel comfortable and at ease throughout the whole procedure. And most importantly, I am very happy with the results! Dr Manoj Manwani is an excellent doctor who I would highly recommend to anyone considering plastic surgery.
I recently had a procedure done at Cosmetic Surgery Mumbai and it was a great experience. Dr Manwani was incredible - he listened to my needs and provided me with the best care. His bedside manner was excellent, and he made sure I felt comfortable throughout the entire process. I'm extremely happy with the results of my surgery, thanks to Dr Manwani's expertise!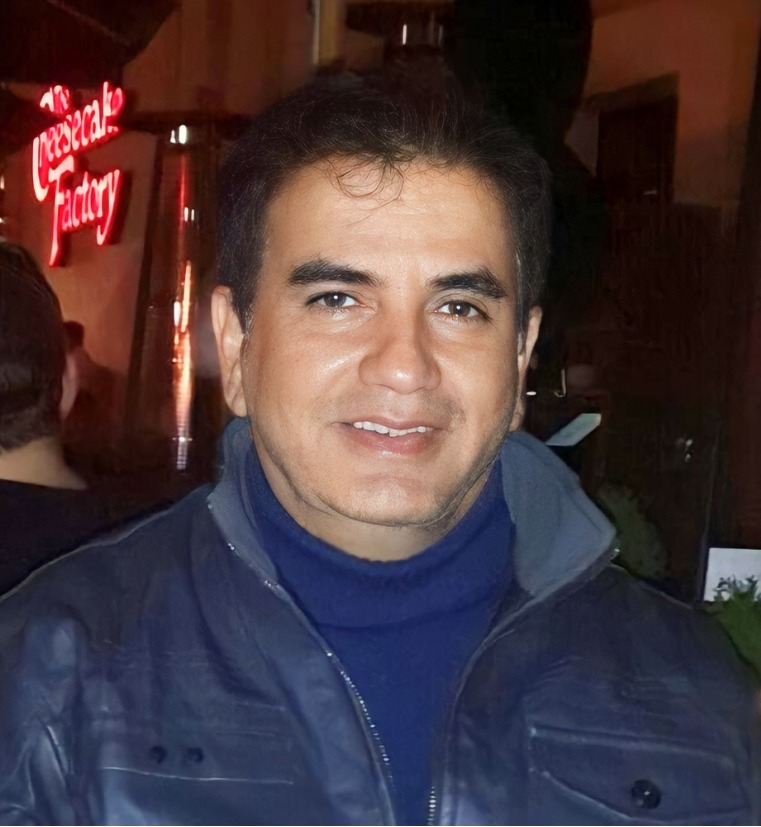 Board-certified plastic surgeon Dr. Manwani has over twenty years of expertise conducting plastic surgery. He has a good sense of aesthetics and the surgical expertise to produce top-notch outcomes. Patients receive good outcomes from their penile enlargement surgery with Dr. Manwani, and they typically leave feeling more confident than before. Your appearance can be improved, and Dr. Manwani and his staff can assist you in regaining your confidence. Dr. Manwani and his qualified staff place the utmost importance on the safety, satisfaction, and comfort of their patients.
FREQUENTLY ASKED
QUESTIONS
Every patient who has a penis enlargement procedure needs to rest from walking for the majority of the first week following the procedure. Men typically resume their normal activities, including employment, after a few weeks. Exercise and sexual activity are prohibited for at least 4 weeks following surgery. How much recovery time you will need to set aside will ultimately depend on the complexity of the treatment. Following your procedure, Dr. Manwani will give you aftercare instructions and support you in closely managing your postoperative care.
Penis enlargement is an option you may take into consideration if you're interested in gaining more size and girth to not only give your partner more pleasure but also to feel more confident about your physique. The decision regarding whether penis enlargement may be appropriate for you will be made during your appointment.
If you have any questions or would like to book an appointment with Dr Manwani, please contact us.
If you have any questions or would like to book an appointment with Dr Manwani, please contact us.