The "nose reshaping" procedure known as rhinoplasty can enhance the nose's appearance and functionality. Numerous aesthetic issues, such as a noticeable bridge hump, a drooping nasal tip, large nostrils, or unattractive surgical outcomes, can be addressed with this operation. Nose surgery can also help patients who have breathing issues because of structural issues with their noses. Cosmetic surgeon Dr. Manojkumar J. Manwani uses a variety of rhinoplasty methods to provide patients a polished face harmony. By creating a surgical strategy that takes into account your particular issues, Dr. Manwani can provide appealing results that are customised to your anatomy.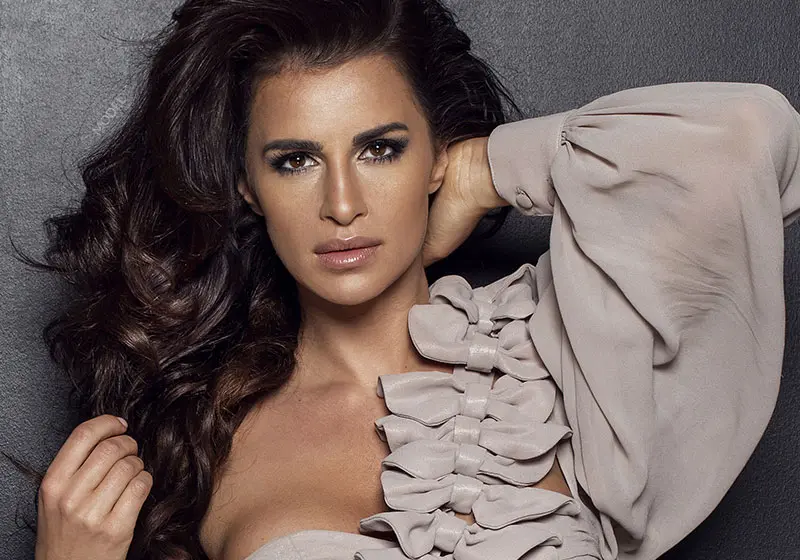 Most patients who do not require major revision or nasal tip treatment should choose this option. 
Involves placing all incisions within the nostrils
Provides limited access to underlying nasal structures
Alterations are made without lifting the tissues
Results in no visible scarring
Recommended for most patients
Accelerated recovery
Ideal for patients who need extensive or exact fine-tuning of the nasal tip.
Involves creating an incision on the underside of the nose between the nostrils (on the columella)
The tissues are lifted to give optimal access to the underlying nasal structures
Ideal for patients who require extensive adjustments to the nasal tip
Designed to correct results from a previous rhinoplasty procedure
Usually involves utilizing the open rhinoplasty technique
Often requires cartilage grafts from the ears, ribs, or septum to augment the nose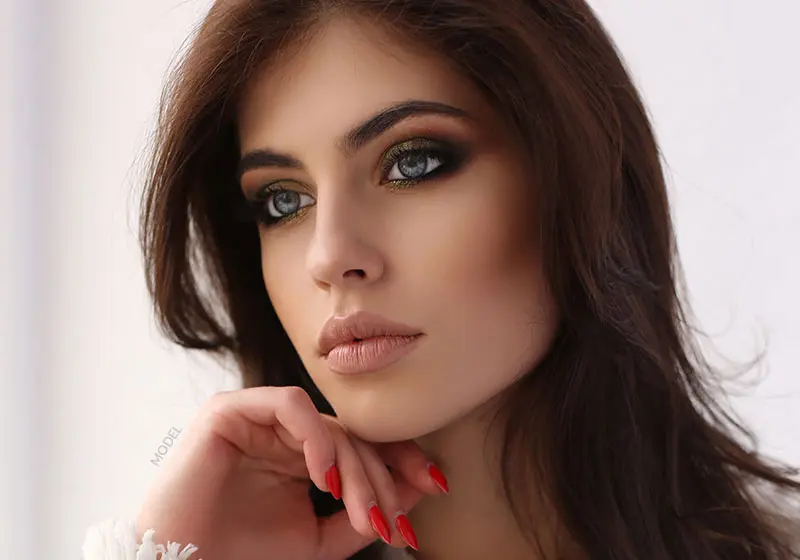 Involves the injection of dermal fillers and BOTOX®
Allows for minor corrections to certain nasal features, including bumps and a hooked or crooked tip, but is not a good option for someone who wants to reduce their nose size
No Downtime needed
Results are noticeable immediately
Requires repeat treatments to maintain results
The length of the rhinoplasty recovery period varies depending on the type of treatment done, but it typically lasts one to two weeks. For a speedy recovery, patients should take a full week off of work. Exercise and strenuous activity after surgery should be avoided for 1 to 2 weeks. If the necessary safety equipment is worn, contact sports can be resumed about three weeks after surgery. The nasal bridge may be supported by a splint, which will be taken off after a week. Around a week after surgery, sutures may also be removed if necessary.
Common adverse effects include congestion, mild to moderate pain, bruising, swelling, and bleeding. Usually, bleeding lasts for 24 hours. For the first few nights, patients must sleep with their heads elevated to reduce bleeding and edoema. Results will be apparent right away, but it will take between 6 and 12 months for the full effects to show when the swelling goes down. If the patient had an open rhinoplasty, the exterior incision will gradually disappear over several months until maturing fully, which will take around a year.
I'd like to share with you some of the happiest times I've experienced in the past two months. I had a childhood injury to my nose, and it was left with only minor damage, so I wasn't confident in the way I looked from the inside. However, I met Dr. Manoj Manwani, the best cosmetic surgeon, who gave me better results than I had anticipated. I thank him for giving me my smile back. Gratitude once more Thanking once Again
Dr Manoj Manwani is an excellent rhinoplasty doctor. I had a rhinoplasty done with him and the results were amazing. He was very knowledgeable and took his time to explain the procedure to me in detail before it was carried out. After the surgery, he stayed in touch with me to make sure I was healing properly and even gave me some tips on how to take care of my nose afterwards. I am extremely happy with the end results - my nose looks perfect!
I had a rhinoplasty with Dr Manoj Manwani and I am so glad that I chose him. He was knowledgeable, professional, and genuinely cared about my well-being. His staff was also very friendly and made sure every step of the way went smoothly. The results were better than expected; my nose looks great now and I couldn't be happier.
I had the pleasure of working with Dr. Manwani at Cosmetic Surgery Mumbai and I can confidently say that he is the best cosmetic surgeon in Mumbai. His results are truly impressive and he takes his time to ensure that every patient is treated with care and respect. He listens carefully to what you have to say, takes good notes, and provides thoughtful advice. It's clear why so many people choose him as their go-to doctor!
After researching for months, I finally decided to go with Dr Manoj Manwani for my rhinoplasty and it was the best decision ever! He was extremely helpful in the entire process, taking time to explain every step and answering all of my questions. He made me feel comfortable and at ease throughout the whole procedure. And most importantly, I am very happy with the results! Dr Manoj Manwani is an excellent doctor who I would highly recommend to anyone considering plastic surgery.
I recently had a procedure done at Cosmetic Surgery Mumbai and it was a great experience. Dr Manwani was incredible - he listened to my needs and provided me with the best care. His bedside manner was excellent, and he made sure I felt comfortable throughout the entire process. I'm extremely happy with the results of my surgery, thanks to Dr Manwani's expertise!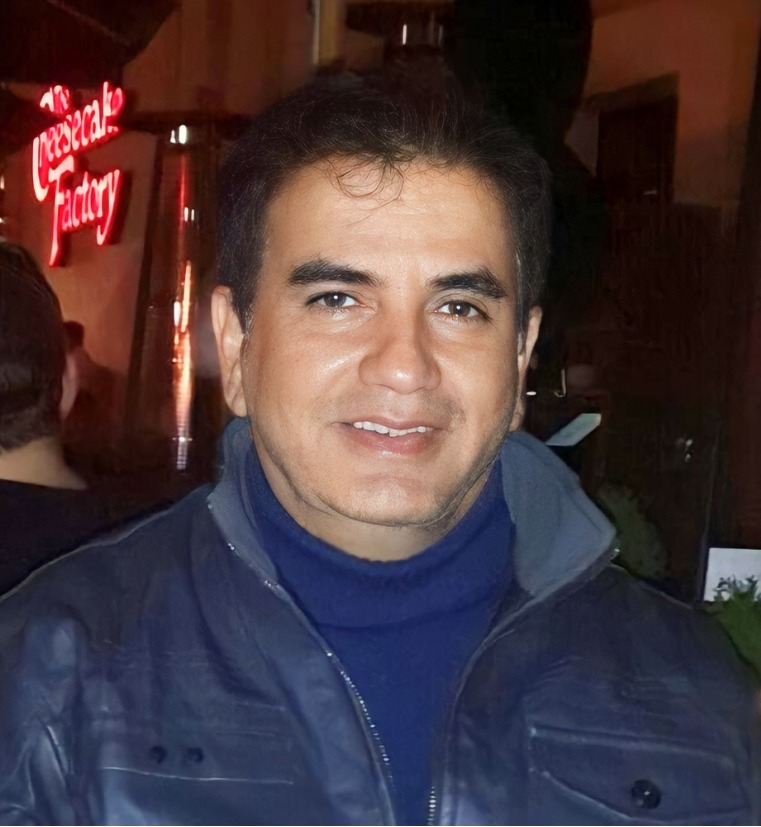 Choosing a surgeon with extensive proficiency in the field and multifaceted training is crucial to having a pleasant and rewarding surgical experience. As a pioneer in the field of plastic surgery, Dr Manwani treats every rhinoplasty procedure with artistic rigour and considerate care, ensuring that patients receive the best possible cosmetic outcomes.
FREQUENTLY ASKED
QUESTIONS
If you have any questions or would like to book an appointment with Dr Manwani, please contact us.
If you have any questions or would like to book an appointment with Dr Manwani, please contact us.