BREAST RECONSTRUCTION
IN MUMBAI
Cosmetic surgery called breast reconstruction improves the form of one or both breasts. Consider this operation if you want to give your body the femininity it once had before a mastectomy, accident, or congenital defect ruined it. Breast reconstruction is frequently carried out right away following mastectomy, but it's vital to speak with a plastic surgeon to figure out the best course of action for your body. Using the latest cutting-edge and effective reconstruction techniques, Dr. Manwani and his skilled staff can assist patients in achieving more visually acceptable breasts.
YOUR BREAST RECONSTRUCTION
OPTIONS
With the aid of 3D imaging technology, Dr. Manwani will evaluate your situation and provide you with an accurate simulation of how breast reconstruction can give you the desired bustline. The type of mastectomy that was initially performed, the ability of the cosmetic surgeon, and the patient's personal preferences all play a role in the choice of strategy for breast reconstruction. There are a number of well-known reconstructive options as well as ones that patients may not be familiar with.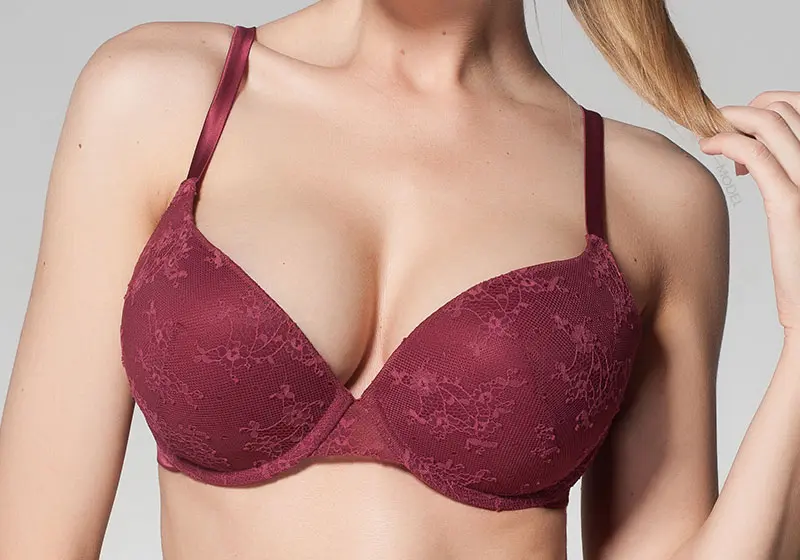 A patient who lacks their ideal breast form and volume has a great choice in silicone gel or saline implants. Tissue expanders can occasionally be used to gradually form a pocket in the breast tissue, creating room for the implant.
If a patient has a single mastectomy, the remaining breast might be reduced in size or lifted to create a more symmetrical appearance.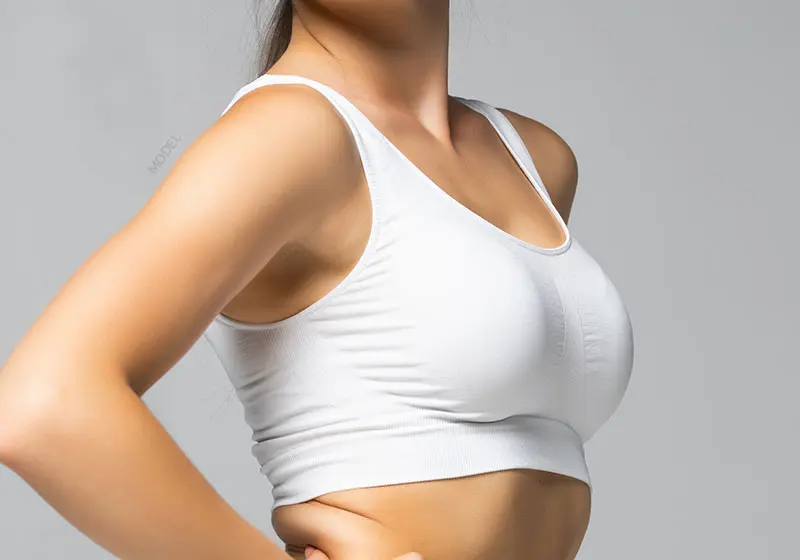 One of the classic approaches to breast reconstruction is tissue reconstruction. With or without breast implants, this procedure reshapes the breasts by using flaps of tissue from the patient's back, thighs, or belly.
Nipple and areola repair is frequently incorporated into the breast reconstruction operation because a patient's nipples are typically removed during a mastectomy. Nipple reconstruction can also be used to shrink and reshape nipples in patients who have conditions that go beyond those associated with puberty and cause one of them to develop abnormally in comparison to the other.
Patients may be encouraged to wear a supportive surgical bra after surgery to speed healing. Additionally, this garment might lessen unpleasant postoperative after effects including bruising. To encourage healing during this early stage of recovery, get plenty of sleep and adhere to our recovery plan.
For one week, most physical activities will be restricted, but some patients may be able to go back to work if they feel well enough.
If Dr. Manwani gives the all-clear, patients can resume light activities after 2 to 3 weeks. There should be visibly reduced bruising and swelling, but some side effects continue for several months while the breasts adjust
Patients can begin to appreciate their results at this point in their recuperation after 5 to 6 weeks if they are not having a later treatment for their breast reconstruction journey. Over the upcoming months, the breasts will continue to adapt.
I'd like to share with you some of the happiest times I've experienced in the past two months. I had a childhood injury to my nose, and it was left with only minor damage, so I wasn't confident in the way I looked from the inside. However, I met Dr. Manoj Manwani, the best cosmetic surgeon, who gave me better results than I had anticipated. I thank him for giving me my smile back. Gratitude once more Thanking once Again
Dr Manoj Manwani is an excellent rhinoplasty doctor. I had a rhinoplasty done with him and the results were amazing. He was very knowledgeable and took his time to explain the procedure to me in detail before it was carried out. After the surgery, he stayed in touch with me to make sure I was healing properly and even gave me some tips on how to take care of my nose afterwards. I am extremely happy with the end results - my nose looks perfect!
I had a rhinoplasty with Dr Manoj Manwani and I am so glad that I chose him. He was knowledgeable, professional, and genuinely cared about my well-being. His staff was also very friendly and made sure every step of the way went smoothly. The results were better than expected; my nose looks great now and I couldn't be happier.
I had the pleasure of working with Dr. Manwani at Cosmetic Surgery Mumbai and I can confidently say that he is the best cosmetic surgeon in Mumbai. His results are truly impressive and he takes his time to ensure that every patient is treated with care and respect. He listens carefully to what you have to say, takes good notes, and provides thoughtful advice. It's clear why so many people choose him as their go-to doctor!
After researching for months, I finally decided to go with Dr Manoj Manwani for my rhinoplasty and it was the best decision ever! He was extremely helpful in the entire process, taking time to explain every step and answering all of my questions. He made me feel comfortable and at ease throughout the whole procedure. And most importantly, I am very happy with the results! Dr Manoj Manwani is an excellent doctor who I would highly recommend to anyone considering plastic surgery.
I recently had a procedure done at Cosmetic Surgery Mumbai and it was a great experience. Dr Manwani was incredible - he listened to my needs and provided me with the best care. His bedside manner was excellent, and he made sure I felt comfortable throughout the entire process. I'm extremely happy with the results of my surgery, thanks to Dr Manwani's expertise!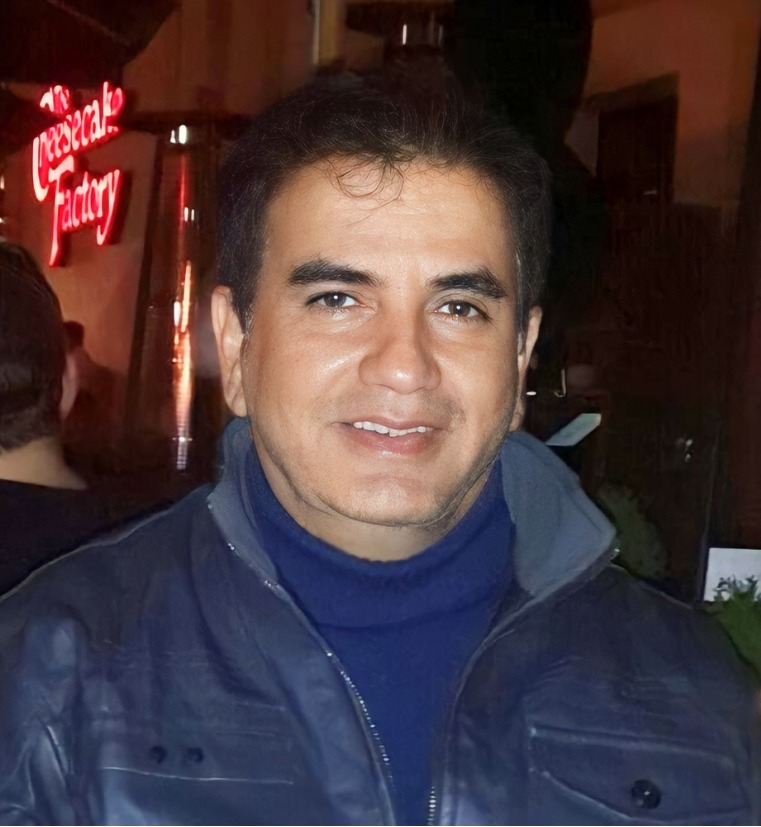 Dr. Manwani is a superb surgeon who has a thorough understanding of the female anatomy and the surgical skills to produce stunning breast reconstruction outcomes. With his in-depth knowledge of plastic surgery aesthetics and cutting-edge methods, he approaches each breast reconstruction process in a special way that takes into account all the patient's concerns. Dr. Manwani can give you the outcomes you want since he is regarded as one of the top plastic surgeons in the world by his peers, patients, colleagues, and the international media.
FREQUENTLY ASKED
QUESTIONS
If you have any questions or would like to book an appointment with Dr Manwani, please contact us.
If you have any questions or would like to book an appointment with Dr Manwani, please contact us.