The goal of vaginoplasty, a technique for feminine rejuvenation, is to tighten and reconstruct the inside vagina. Because of pregnancy, childbirth, or ageing, women may experience vaginal looseness and dryness as they get older. Women who have vaginoplasty will have their inner vagina altered and tightened as a result of the treatment.
Dr. Manwani at Cosmetic Surgery Mumbai wants to perform a vaginoplasty on you to help you regain your sexual health and your sense of self-worth. Dr. Manwani can treat your vaginal laxity utilising a vaginal rejuvenation technique, regardless of whether it was brought on by childbirth, ageing, weight reduction, or heredity.
General anaesthesia is used for vaginoplasty. The surgeon creates a small incision on the posterior floor of the vaginal canal after the patient has been sedated. The surgeon can use sutures to tighten the underlying strained muscles through the incision in the mucosa. The vaginal muscles are under a great deal of strain after childbirth, and they could not fully recover to their previous stiffness, particularly after several deliveries. The diameter of the vaginal canal changes immediately when the inner muscles are tightened, improving vaginal laxity right away.
Any extra skin on the inner vagina is removed once the muscles have been tightened. Any scar tissue will be removed as muscle tears during childbirth can result in the production of scar tissue that makes intimacy awkward and painful. Dissolvable stitches are used to close the mucosa once all extra tissue has been removed. Between one and two hours are required for the process.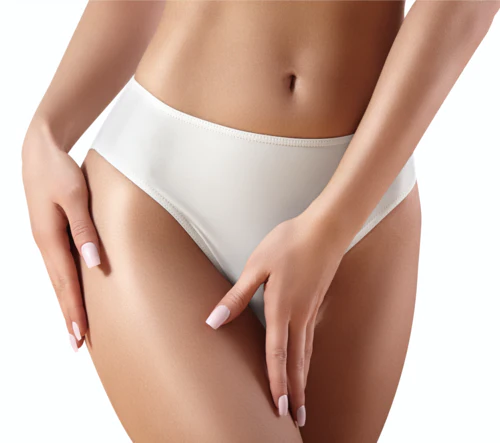 Vaginoplasty is a reasonably simple treatment that doesn't have a particularly painful or drawn-out recovery period. Depending on their job and how much pain they are experiencing in the days immediately following surgery, patients can return to work in two to five days. After six to eight weeks, exercise and vigorous activities can be resumed. About eight weeks after the treatment, you can begin having sexual relations and using tampons.
Aching, discomfort, little swelling, and light bleeding are typical adverse effects of vaginoplasty during the first 24 hours. Over the course of the first week, any discomfort or pain will lessen and can be treated with prescription medicine. Every incision is maintained inside the vagina and won't leave a noticeable scar. Results from vaginal augmentation seem natural.
The diameter of the vaginal canal immediately improves after vaginal reshaping, giving patients fast results. Following recuperation, patients will have a discernible improvement in intimate times.
I'd like to share with you some of the happiest times I've experienced in the past two months. I had a childhood injury to my nose, and it was left with only minor damage, so I wasn't confident in the way I looked from the inside. However, I met Dr. Manoj Manwani, the best cosmetic surgeon, who gave me better results than I had anticipated. I thank him for giving me my smile back. Gratitude once more Thanking once Again
Dr Manoj Manwani is an excellent rhinoplasty doctor. I had a rhinoplasty done with him and the results were amazing. He was very knowledgeable and took his time to explain the procedure to me in detail before it was carried out. After the surgery, he stayed in touch with me to make sure I was healing properly and even gave me some tips on how to take care of my nose afterwards. I am extremely happy with the end results - my nose looks perfect!
I had a rhinoplasty with Dr Manoj Manwani and I am so glad that I chose him. He was knowledgeable, professional, and genuinely cared about my well-being. His staff was also very friendly and made sure every step of the way went smoothly. The results were better than expected; my nose looks great now and I couldn't be happier.
I had the pleasure of working with Dr. Manwani at Cosmetic Surgery Mumbai and I can confidently say that he is the best cosmetic surgeon in Mumbai. His results are truly impressive and he takes his time to ensure that every patient is treated with care and respect. He listens carefully to what you have to say, takes good notes, and provides thoughtful advice. It's clear why so many people choose him as their go-to doctor!
After researching for months, I finally decided to go with Dr Manoj Manwani for my rhinoplasty and it was the best decision ever! He was extremely helpful in the entire process, taking time to explain every step and answering all of my questions. He made me feel comfortable and at ease throughout the whole procedure. And most importantly, I am very happy with the results! Dr Manoj Manwani is an excellent doctor who I would highly recommend to anyone considering plastic surgery.
I recently had a procedure done at Cosmetic Surgery Mumbai and it was a great experience. Dr Manwani was incredible - he listened to my needs and provided me with the best care. His bedside manner was excellent, and he made sure I felt comfortable throughout the entire process. I'm extremely happy with the results of my surgery, thanks to Dr Manwani's expertise!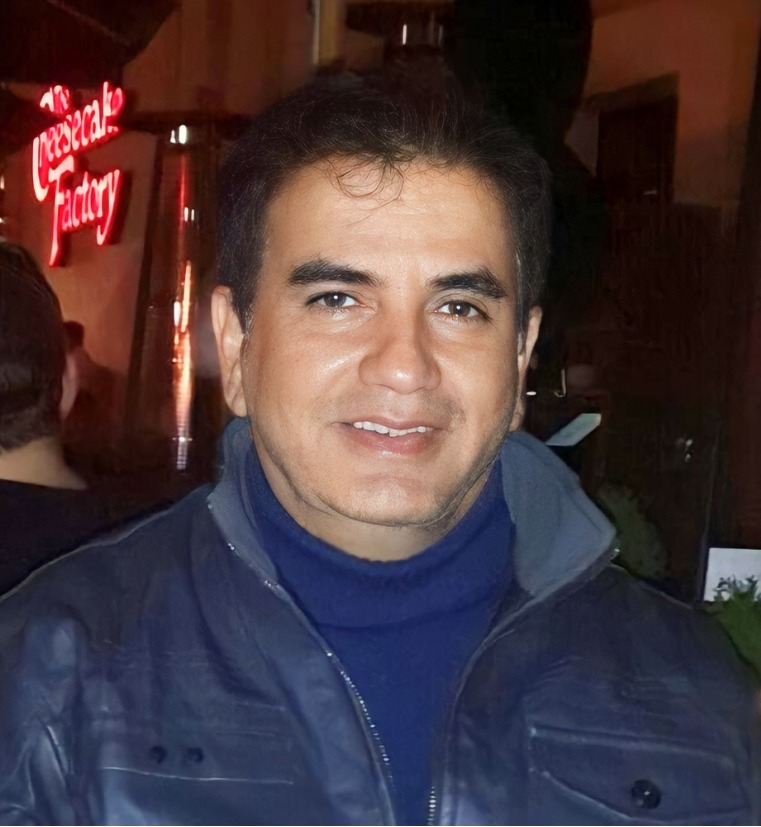 Choosing a surgeon with extensive proficiency in the field and multifaceted training is crucial to having a pleasant and rewarding surgical experience. As a pioneer in the field of plastic surgery, Dr. Manwani treats every vaginoplasty procedure with artistic rigour and considerate care, ensuring that patients receive the best possible cosmetic outcomes.
FREQUENTLY ASKED
QUESTIONS
If you have any questions or would like to book an appointment with Dr Manwani, please contact us.
If you have any questions or would like to book an appointment with Dr Manwani, please contact us.