When excess belly fat is resistant to diet and exercise, it can be problematic. You could also have lax, hanging skin around your abdomen after significantly decreasing weight, which is unaffected by leading a healthy, active lifestyle. Abdominoplasty (tummy tuck surgery), which removes excess skin and fat from the torso to reveal a tighter, smaller core, is intended to treat these issues. Patients can feel secure and at ease with their flatter, more appealing abdominal appearance by changing the contours of the belly.
WHAT WILL MY TUMMY
TUCK PROCEDURE ENTAIL?
TRADITIONAL (FULL) TUMMY TUCK
By creating a horizontal incision along the bikini line and a second one near the belly button, this procedure treats the entire abdominal region.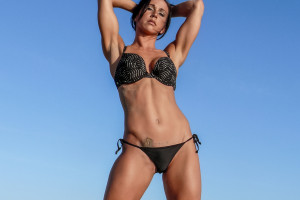 PARTIAL (MINI) TUMMY TUCK
This procedure just addresses the lower abdomen. Lower than the bikini line, a smaller incision is made.
LATERAL TENSION TUMMY TUCK
Skin laxity in the thighs and abdomen can be treated with the lateral tension technique. A single curved incision is used to lateralize suture abdominal muscles.
In the reverse method, a chevron incision is made right below the breasts to address the upper abdomen.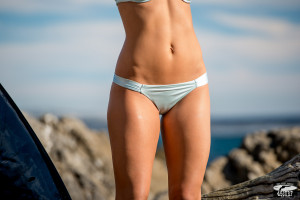 Modified tummy tuck surgery is completely personalised for each patient and addresses their unique demands and objectives. A procedure with few incisions is employed. Your therapy can consist of:
Reconfiguring the navel to the appropriate location and contour
Stimulating postoperative weight loss
Strengthening the torso
The majority of patients go back home the same day as their abdominal surgery. Swelling, bruising, pain, and numbness in the affected area are typical adverse reactions. Following a stomach tuck, changes in sensation in the lower abdomen are frequent and can continue for days to months. Bruising, pain, and swelling will all significantly lessen over the first few weeks of recuperation, however swelling may not completely go away for several months.
Five to ten days following surgery, non-dissolvable sutures and surgical drains will be taken out. To encourage a quicker and healthier recovery, a compression garment must be worn for several weeks around the stomach. Compression supports the abdominal tissues as they heal after surgery while also assisting in controlling and reducing swelling.
Although recovery times will vary, patients should prepare to miss one week of work. Although patients will be urged to walk and move around frequently to promote good blood flow as the body heals, strenuous activity and exercise will need to be avoided for the first few weeks of recovery. However, stooping and applying pressure to the wound or other affected areas might slow or prevent healing. The majority of patients can start exercising again in four to six weeks, but if the abdominal wall was repaired during the treatment, extra care and time will be required.
Although ultimate outcomes will take some time to materialise, results will be apparent right away. As the swelling continues to go down, the final results could take up to six months. Over the course of a year, the incision scars will initially seem red and swollen before gradually turning into fine white lines. It may take two to three years for scars to fully mature.
I'd like to share with you some of the happiest times I've experienced in the past two months. I had a childhood injury to my nose, and it was left with only minor damage, so I wasn't confident in the way I looked from the inside. However, I met Dr. Manoj Manwani, the best cosmetic surgeon, who gave me better results than I had anticipated. I thank him for giving me my smile back. Gratitude once more Thanking once Again
Dr Manoj Manwani is an excellent rhinoplasty doctor. I had a rhinoplasty done with him and the results were amazing. He was very knowledgeable and took his time to explain the procedure to me in detail before it was carried out. After the surgery, he stayed in touch with me to make sure I was healing properly and even gave me some tips on how to take care of my nose afterwards. I am extremely happy with the end results - my nose looks perfect!
I had a rhinoplasty with Dr Manoj Manwani and I am so glad that I chose him. He was knowledgeable, professional, and genuinely cared about my well-being. His staff was also very friendly and made sure every step of the way went smoothly. The results were better than expected; my nose looks great now and I couldn't be happier.
I had the pleasure of working with Dr. Manwani at Cosmetic Surgery Mumbai and I can confidently say that he is the best cosmetic surgeon in Mumbai. His results are truly impressive and he takes his time to ensure that every patient is treated with care and respect. He listens carefully to what you have to say, takes good notes, and provides thoughtful advice. It's clear why so many people choose him as their go-to doctor!
After researching for months, I finally decided to go with Dr Manoj Manwani for my rhinoplasty and it was the best decision ever! He was extremely helpful in the entire process, taking time to explain every step and answering all of my questions. He made me feel comfortable and at ease throughout the whole procedure. And most importantly, I am very happy with the results! Dr Manoj Manwani is an excellent doctor who I would highly recommend to anyone considering plastic surgery.
I recently had a procedure done at Cosmetic Surgery Mumbai and it was a great experience. Dr Manwani was incredible - he listened to my needs and provided me with the best care. His bedside manner was excellent, and he made sure I felt comfortable throughout the entire process. I'm extremely happy with the results of my surgery, thanks to Dr Manwani's expertise!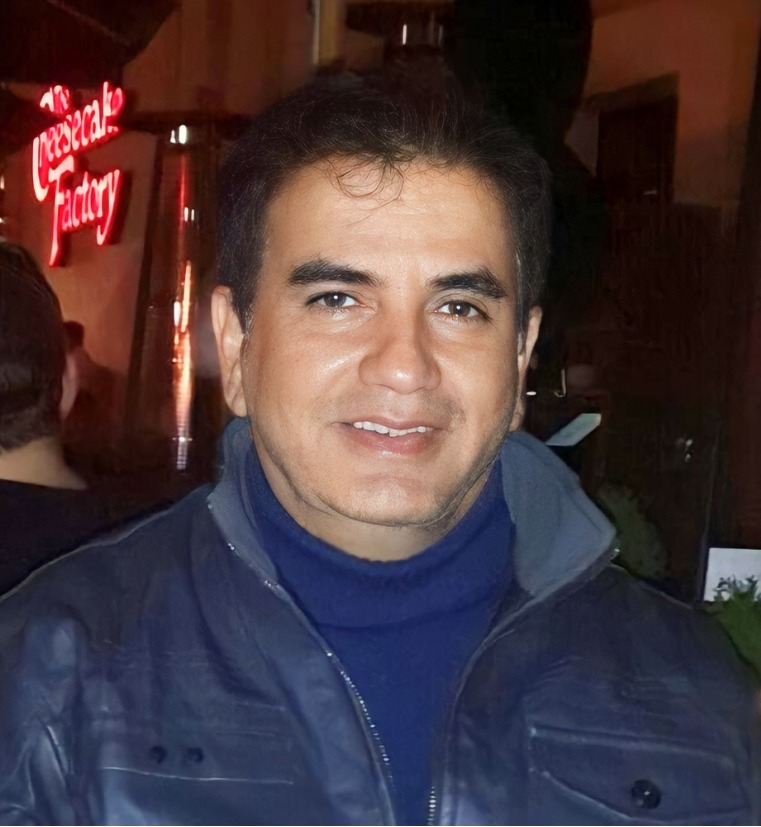 An expert in stomach tuck surgery and other plastic surgery operations, Dr. Manwani is a board-certified plastic surgeon. Dr. Manwani is a trained surgeon who provides Mommy Makeover, breast augmentation, male cosmetic surgery, and many other plastic surgery choices at Cosmetic Surgery Mumbai. He has a natural aptitude to sculpt the body and medical experience to assist patients achieve their desired outcomes. Dr. Manwani and his qualified staff place the utmost importance on the safety, satisfaction, and comfort of their patients.
FREQUENTLY ASKED
QUESTIONS
If you have any questions or would like to book an appointment with Dr Manwani, please contact us.
If you have any questions or would like to book an appointment with Dr Manwani, please contact us.